Ron Johnson To Force Senate Clerks To Read Entire COVID Relief Bill Aloud On The Senate Floor In Order To Delay Vote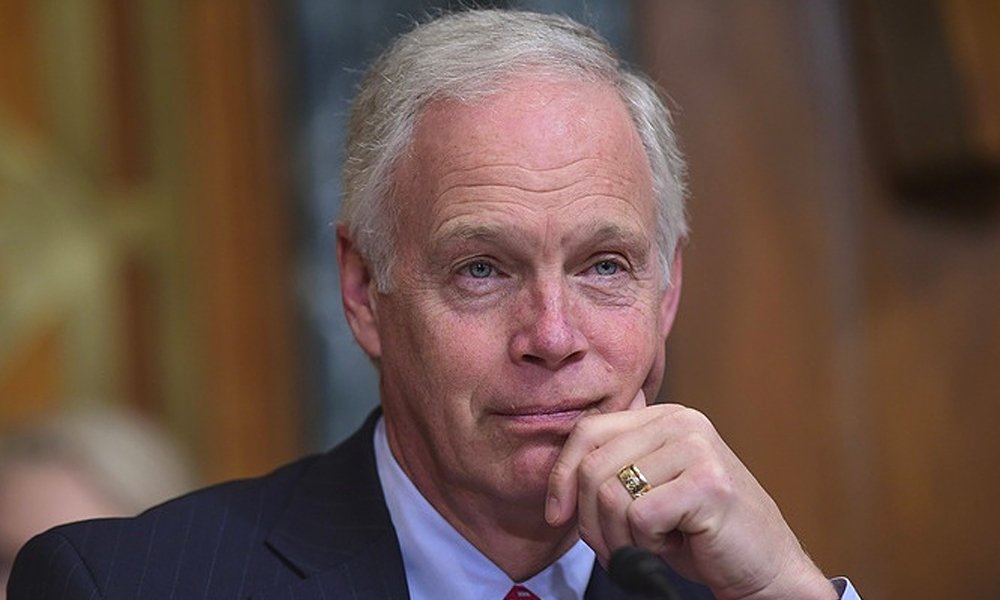 Sen. Ron Johnson on Wednesday came up with a plan to delay the vote on the much-needed COVID-19 relief bill: forcing the Senate clerks to read aloud the entire legislation on the Senate floor.
Citing a Republican senator, The hill reported that Johnson will force a reading of the entire bill on the Senate floor. The move enraged Democrats who grumbled over the prospect of having to factor an additional 10 hours of floor time into passing the bill.
Republicans have focused their criticism on two projects in the House-passed bill that they said would benefit the home states of Speaker Nancy Pelosi (D-Calif.) and Senate Majority Leader Charles Schumer (D-N.Y.). One project would provide $141 million in funding for the Bay Area Rapid Transit (BART) system, while the other would give and $1.5 million for the Seaway International Bridge to Canada.
Democrats have removed both projects from the Senate version of the bill.
"Now that the two projects that Republicans misled the public about in the House bill have been removed, it is unclear how Republicans will justify their opposition to the American Rescue Plan, which has strong bipartisan support among the public," said senior Pelosi aide Drew Hammill.
"It just delays things a day," said Sen. Ben Cardin (D-Md.). "I feel sorry for the reading clerk."
A Morning Consult/Politico poll published last week showed that 76 percent of voters and 60 percent of Republicans support the $1.9 trillion relief package yet Senate Republicans are putting up stiff resistance to the legislation because it will be a victory for Democrats.