Pro-Trump Evangelist Says God Sent Trump To 'Rescue' Americans From 'Evil' Democrats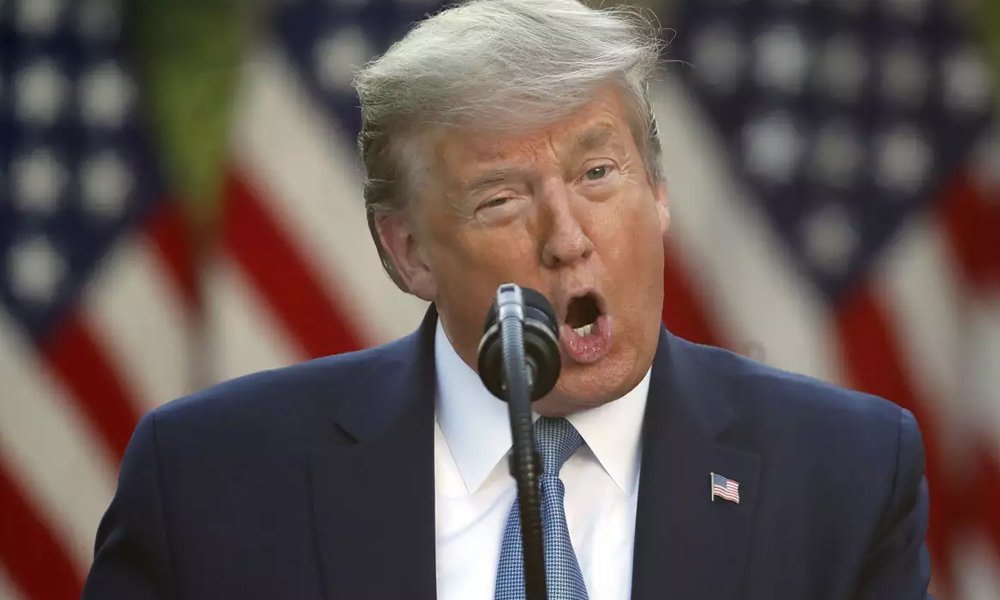 Christian evangelist Mario Murillo, who is a prominent fan of Donald Trump, said during an appearance on the It's Supernatural show that the president was sent to America by God to fights against the "evil" Democratic Party.
"[The Democrats] took the flag out of their convention. They took God out of the pledge. They've made it eminently clear that they are the party of not Christianity, but of perversion, of late term abortion," Murillo said.
"There is no question that all of you watching are faced with the ultimate choice: Do I vote for evil, or do I accept God's rescue?" he continued.
According to Murillo, Trump was sent by God as a "hard cure" for America since we've "lost our right for a soft cure."
"Now we have a man who's a wrecking ball, but he's in God's hands. And you need to understand: By voting for Trump, you are stopping a flood of evil in our nation. It is absolutely undeniable."
You can hear his remarks in the video clip below:
RELATED: Don Jr Says Kyle Rittenhouse Killing Two People Is 'Just A Stupid Thing' Teens Do