Preparations Under Way As Queen Elizabeth's Health Deteriorates. Here's What Happens If She Dies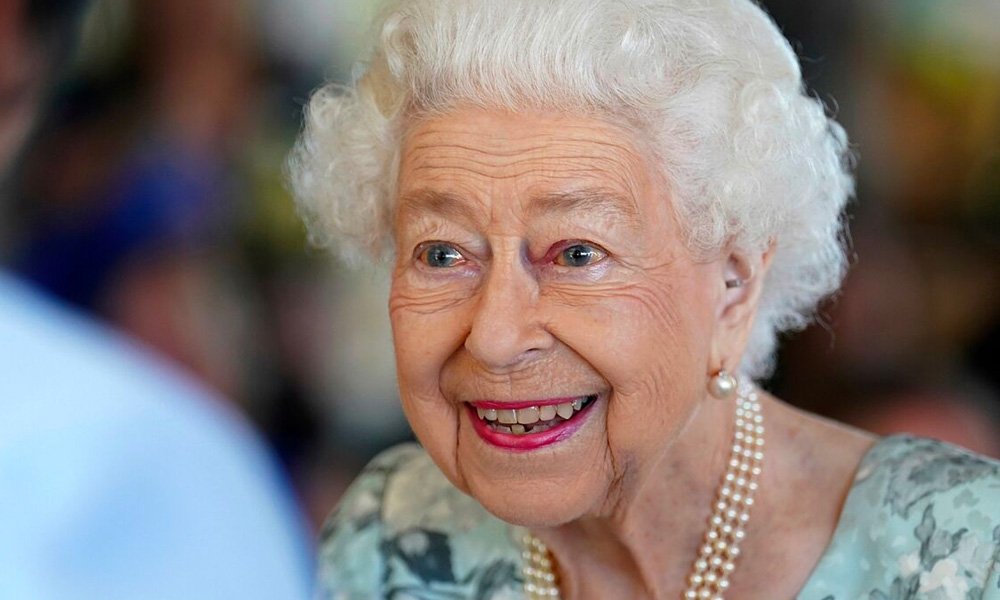 On Wednesday, the Buckingham Palace announced that Queen Elizabeth is under medical intense supervision at Balmoral after doctors became worried about her deteriorating health, according to multiple reports.
As noted by The Independent, "concerns surrounding the Queen's health have heightened in recent months after she tested positive for Covid-19 in February."
In April, the 96-year-old monarch said Covid left her feeling "very tired and exhausted" during a virtual call with a patient from the Royal London Hospital.
Preparation for the handling of the passing of the queen is being carefully planned, according to the news outlet.
The security plan, called "Operation London Bridge," is outlined in a series of documents obtained by POLITICO last year, detailing everything from how news of the monarch's death will be shared to the public to how quickly Prince Charles will ascend the throne.
It also includes details on what will happen during the 10 days following the Queen's death, including where her coffin will go, how the prime minister will publicly address the news, and how Prince Charles will spend his first few days as King.
In addition to Prince Charles becoming King Charles, other members of the royal family may choose to change their names in the event of The Queen's death.
The Duchess of Cornwall, for example, will become Queen Camilla. It's also likely that the Duke of Cambridge will then become the Prince of Wales.
The report claims that a "call cascade" will take place hours after the monarch's death to inform the prime minister, the cabinet secretary, and several senior ministers and government officials.
According to The Independent, "The prime minister will be told by the Queen's private secretary, as will the Privy Council Office.
Departmental permanent secretaries will also be given a script in order to inform other government ministers that will read: "We have just been informed of the death of Her Majesty The Queen." Ministers will also be told that "discretion is required".
The cabinet secretary will send an email to senior civil servants. Currently, a drafted version of this is in the plans. It reads: "Dear colleagues, It is with sadness that I write to inform you of the death of Her Majesty The Queen."
After this email is received, flags across Whitehall will be lowered to half-mast.
As for the public, they will be told by an "official notification" delivered by the royal household, the documents state.
Pilots will also inform passengers on flights if the news is announced when they are in the air.
Some broadcasters are reportedly running rehearsals in which they practise announcing that the Queen has died so as to ensure they are prepared.
Obituaries will also have been prepared in advance, as will a number of pre-recorded films and documentaries.
Read the full report at The Independent.