Paul Pelosi's Attacker Promoted Far-Right Conspiracy Theories And Pro-Trump Propaganda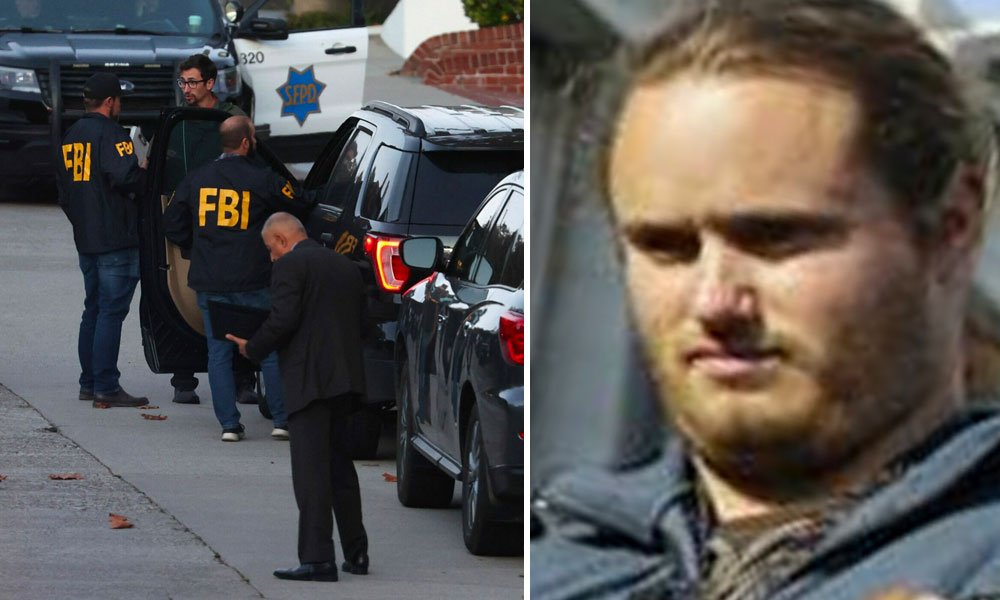 The man who attacked the husband of House Speaker Nancy Pelosi with a hammer on Friday morning reportedly left a toxic trail of far-right conspiracy theories and angry pro-Trump rhetoric, according to multiple news outlets.
As reported by The Independent, the man, 42-year-old David Depape, "published a subscription-based blog where he expressed a range of transphobic, antisemitic and racist views, alongside conspiracy theories tied to Covid-19 and QAnon, among others."
The topics he published include "Holocaust denialism, false claims that Covid-19 vaccines are lethal, venerating alt-right figure Jordan Peterson, and his support for Donald Trump to run in 2024 with Tulsi Gabbard as his running mate," The Independent reported.
The report suggests Depape was radicalized by the emergence of the far-reaching QAnon movement and Donald Trump's rise to power.
QAnon is a decentralized far-right belief system that, among other ideas, alleges Democratic officials and other prominent figures are involved in a satanist plot to traffick young children and drink their blood.
Topic tags include a range of far-right culture war issues, including "drag queen story hours," "cultural marxism," and "grooming." The most recent post was titled "Why Colleges are becoming Cults."
Depape allegedly posted similar content to his Facebook page, according to CNN. The page has since been removed from the platform.
His public posts included a video from MyPillow CEO and prominent election conspiracy theorist Mike Lindell that falsely claimed that the 2020 election was stolen from Trump. He promoted claims that the House Select Committee investigating the Jan 6 attack on the US Capitol is a sham, according to Rolling Stone.
Depape will be indicted on charges of attempted homicide, assault with a deadly weapon, elder abuse, burglary "and several, several other additional felonies," according to San Francisco Police Chief William Scott, The Independent reported.