NYT: Trump's Impeachment Trial May Be Suspended On Friday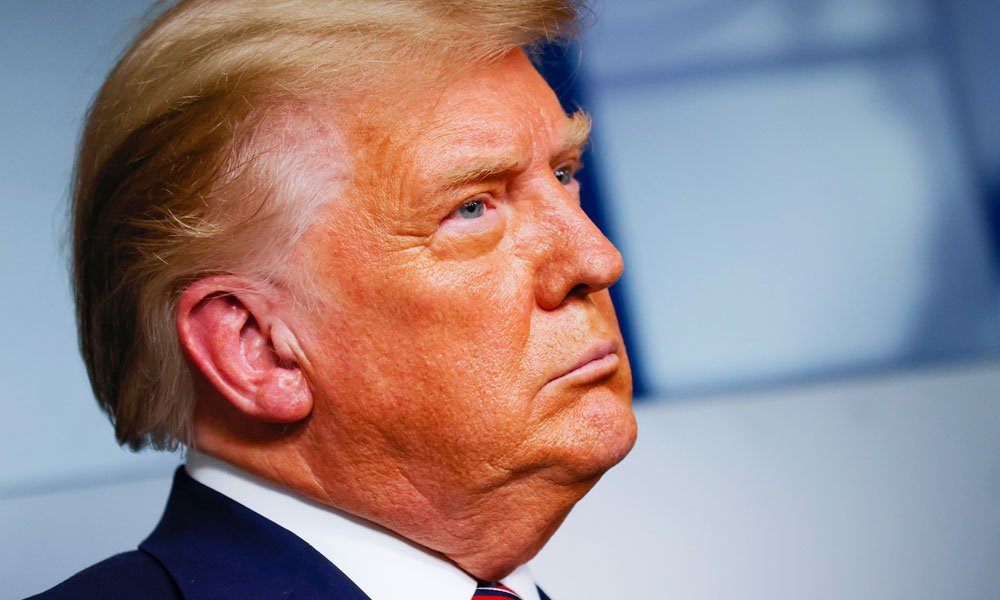 Donald Trump's second impeachment trial, which is set to begin Tuesday, may hit an obstacle that could result in a two-day pause, according to The New York Times.
The Times reported Saturday evening that while both Democrats and Republicans are eager to conduct an expeditious trial, "one of the lead defense lawyers for Mr. Trump has informed Senate leaders that he is an observant Jew who strictly adheres to the commandment against working on the Sabbath, and thus would be unable to participate in any proceeding that stretched past sundown on Friday or met on Saturday."
According to the newspaper, Schoen wrote a letter to Senate leaders asking for the trial to be suspended at 5:24 p.m. on Friday if it had not yet concluded.
"I apologize for the inconvenience my request that impeachment proceedings not be conducted during the Jewish Sabbath undoubtedly will cause other people involved in the proceedings," Schoen wrote. "The practices and prohibitions are mandatory for me, however; so, respectfully, I have no choice but to make this request."
The Times pointed out how the Sabbath was observed during a previous impeachment.
"During the impeachment trial of Bill Clinton in 1999, a Connecticut senator at the time, Joseph I. Lieberman, who is an observant Jew, walked four miles from his Georgetown apartment to Capitol Hill to sit as a juror. Because Jewish law teaches that one may break the Sabbath if the matter involves 'concern for human life,' Mr. Lieberman, in consultation with his rabbis, devised his own rule whereby he refrained from campaigning or performing any strictly political activity on the Sabbath, but would attend Senate sessions and vote, if necessary," the newspaper noted.
Read the entire report here.