Mitch McConnell's Aide Explains How Lauren Boebert Will Drown In Her Own 'Garbage'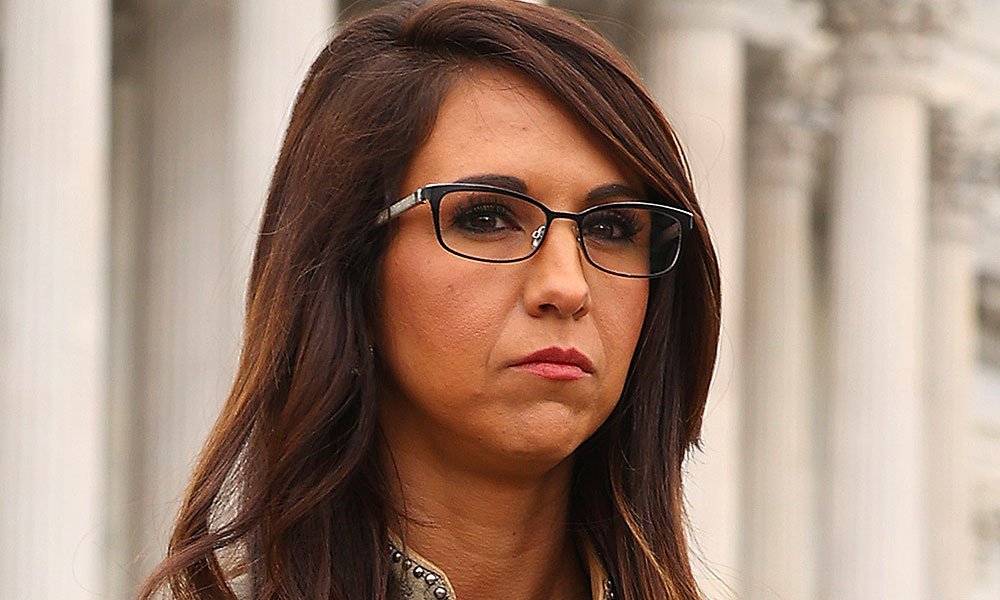 During an appearance on CNN Friday, former Mitch McConnell adviser Scott Jennings lambasted Rep. Lauren Boebert (R-CO) for suggesting that Rep. Ilhan Omar (D-MN) was a terrorist, calling her comments "absolute garbage" and predicting her despicable remarks will lead to her own demise with her own constitutes after being forced to apologize.
"Scott, was it just another day at the office and they got these folks in the far right in certain parts of the caucus that they just can't control?" asked anchor Jim Acosta.
"Senator McConnell serves in the Senate. I guarantee you, I know what he's thinking, Jennings told CNN host Jim Acosta. "It's a garbage comment from a garbage politics. I'm as anti-Squad as the next [Republican], but there's plenty of ways to debate these folks without stooping to this garbage rhetoric."
Jennings then explained how Boebert's comments and subsequential apology will get her in trouble with her own supporters.
"I noted, by the way, that Boebert has been forced to apologize. I assume that didn't happen in a vacuum, but she's of course committed the ultimate sin, which is the people she's being performative for here would say you never should apologize," he continued.
"Ultimately this is not the future of the party, not the future of the country, not the future of what any of us wants. These are not the leaders that we need for America or for the Republican Party." Jennings concluded.
Watch Jennings' commentary in the video below, via YouTube: