McConnell Out As Majority Leader As Jon Ossoff Beats Perdue In Georgia Runoff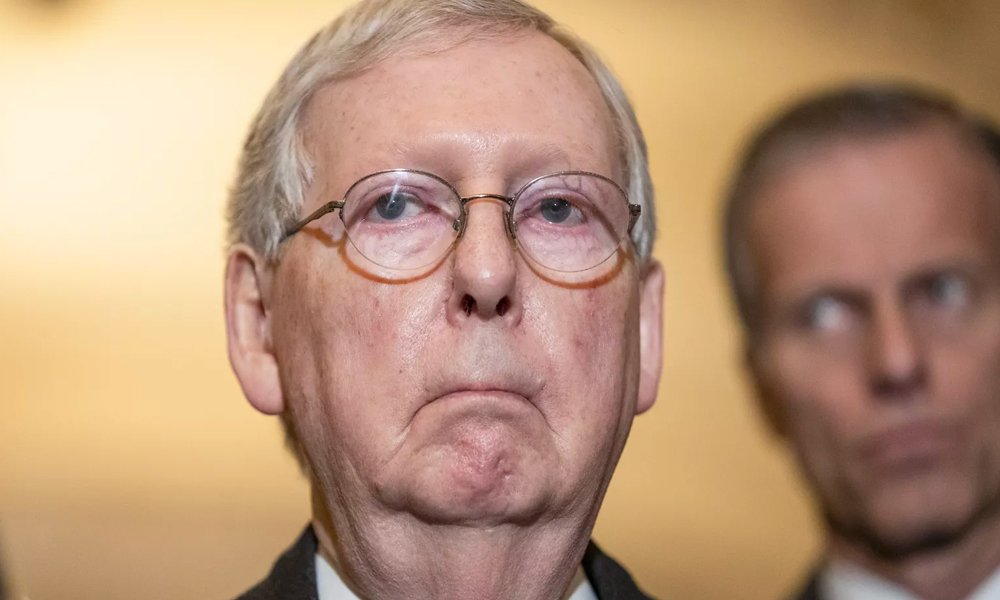 Democrat Jon Ossoff has won the Senate race in Georgia, CNN projects. His victory means Democrats will have control of the Senate, relegating Mitch McConnell to the minority.
With Ossoff and Raphael Warnock's wins over Georgia's two incumbent GOP senators, there will be a 50-50 split in the Senate.
Vice President-elect Kamala Harris, also a Democrat, will cast any tie-breaking votes.