Man Calls Police to Confess to Murder… But Wait, There's More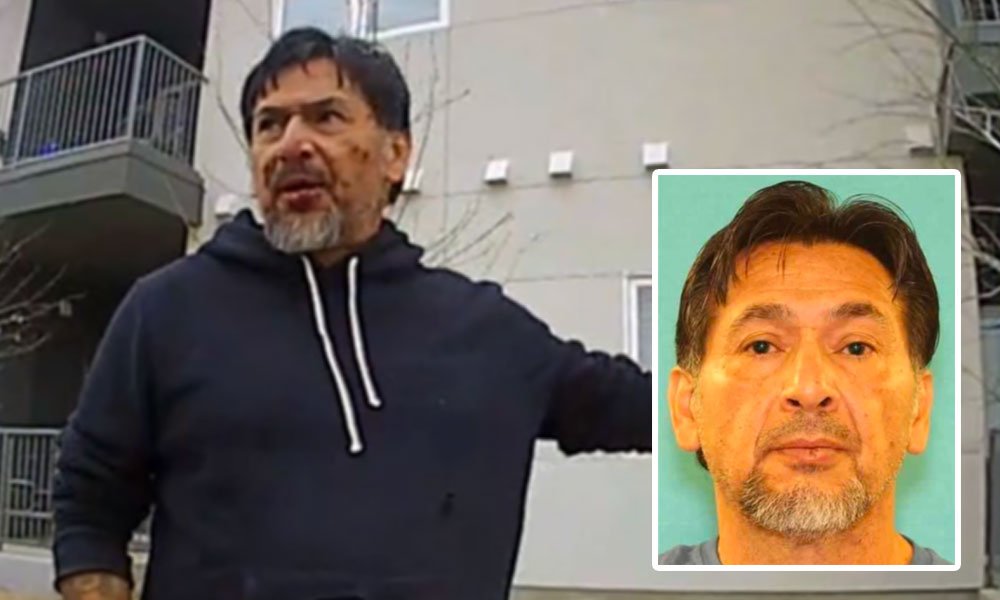 Authorities in Texas reported that a murder suspect contacted police, confessing to multiple killings and boldly declaring, "You're looking for me." This phone call triggered a manhunt that resulted in the arrest of Raul Meza Jr., 62, in Austin, five days after his chilling confession to homicide detectives.
Meza had been under scrutiny as a person of interest in the stabbing death of Jesse Fraga, an 80-year-old man. Police officers discovered Fraga's body on May 20th after responding to a welfare check.
Following Meza's call to the police on May 24th, during which he acknowledged being sought by authorities, he confessed to the murder of Fraga and provided details before admitting to another homicide.
In a separate case from 2019, Meza's DNA was found at the scene where Gloria Lofton, 66, was sexually assaulted and strangled in her bedroom. During Meza's arrest, law enforcement found various items on his person, including zip ties, duct tape, a flashlight, a 22-caliber pistol, and ammunition.
Meza further confessed to planning additional murders, expressing readiness and anticipation for such acts. Authorities are also investigating potential connections between Meza and several unsolved murders dating back to the 1990s.
Detective Katy Conner from the Austin Police stated that there are currently eight to ten cases with similar circumstances under review, but the number could expand. In 1982, Meza had previously been arrested for the murder and sexual assault of an 8-year-old girl, serving an 11-year prison sentence.