Judge Crushes Trump's Desperate Plea For New Trial in Carroll Sex Abuse Case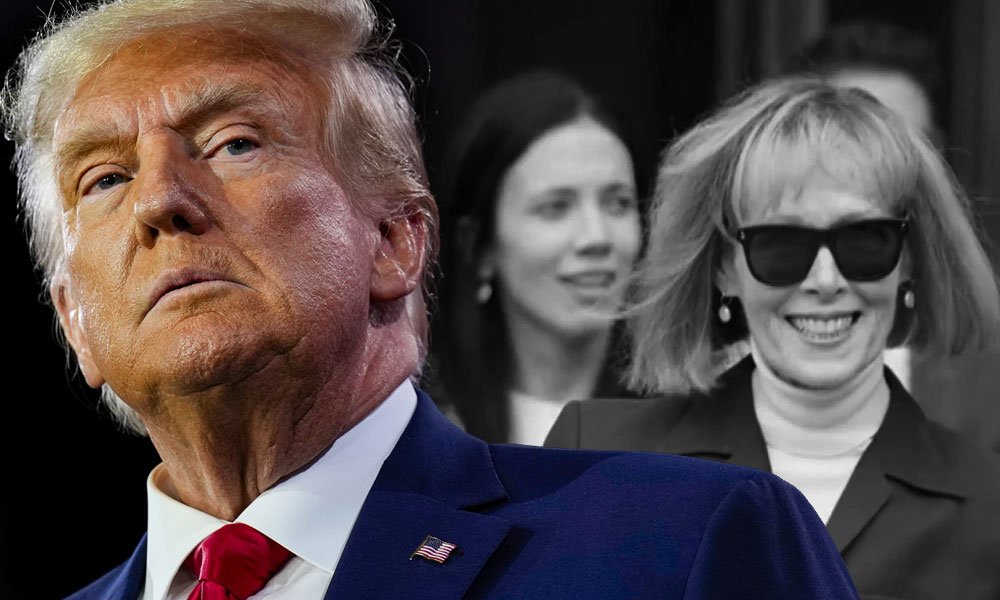 In a stunning blow to former President Donald Trump, a federal judge has firmly rejected his desperate bid for a new trial in the explosive civil case brought forth by writer E. Jean Carroll.
Judge Lewis A. Kaplan emphatically declared that the jury's verdict, awarding Carroll a hefty sum of $5 million in damages, was far from a mistake of any kind. The judge unequivocally stated that the jury's decision to hold Trump accountable for sexual abuse and defamation was justified and fair.
The response from Kaplan comes after Trump's legal team made a request to the judge, seeking either a reduction in the jury's award to below $1 million or a new trial to challenge the awarded damages. Their argument was based on Trump complaining that the amount was excessive since the jury determined that Carroll had not proven Trump's rape but rather had experienced "sexual abuse" instead.
However, Kaplan clarified that while the narrower legal definition of rape could undermine Carroll's claim of Trump's actions, the jury concluded that Trump indeed committed the act commonly understood as "rape."
"Now that the court has denied Trump's motion for a new trial or to decrease the amount of the verdict, E. Jean Carroll looks forward to receiving the $5 million in damages that the jury awarded her," Attorney Robbie Kaplan, who represents Carroll, said in a statement, The Associated Press reported.
In May, the jury found Trump liable for sexually abusing and defaming Carroll after her legal team alleged Trump raped her in a department store dressing room in the 1990s.
After the trial, Trump attacked Carroll at a CNN town hall, doubling down on his claim that he didn't do anything or that he had ever met her.
Carroll's legal team then sought an additional $10 million in a pending defamation claim to hold him liable for his remarks. Carroll's new defamation suit is now going to trial which is currently scheduled for January of 2024.