Jim Acosta Rips Tucker Carlson And His 'Bullsh*t Factory' Network, Ted Cruz In Brutal Takedown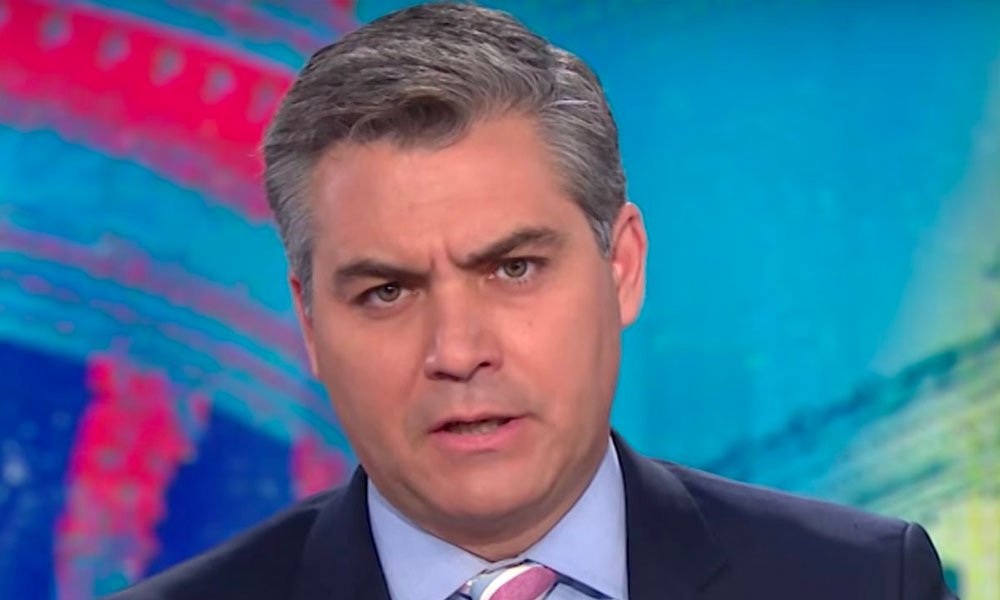 On Saturday, CNN anchor Jim Acosta delivered an expletive-laden takedown of Fox News host Tucker Carlson and his "bullsh*t factory" network, and slammed frequent guest GOP Sen. Ted Cruz for spreading misinformation about pretty much everything.
"It's that time of the year, the days are getting shorter, it's cold outside — it's also when we start looking back at the past year," Acosta began. "And what a year it was over on Fox — or, as I've described it this year, the bullsh*t factory. Just in the last week, they've churned out so much BS it's hard to keep up."
After playing clips from Fox News' Laura Ingraham and Jesse Watters, Acosta then turned to Tucker Carlson.
"We once honored you with the distinction of bullsh*t factory employee of the month, but now that 2021 is coming to an end, we decided to honor you as our first-ever BS factory employee of the year," Acosta said while pointing out that Carlson has served as a mouthpiece for white supremacists, spread a false flag conspiracy theory about the Capitol insurrection.
Acosta also slammed Carlson for embedding a camera crew with Kyle Rittenhouse during his murder trial.
He then lambasted Sen. Ted Cruz, as well as Reps. Paul Gosar (R-AZ), Marjorie Taylor Greene (R-GA) and Matt Gaetz (R-FL).
Watch Acosta's full rant below.