Jared Kushner Could Be In Legal Trouble After Bombshell Testimony Puts Him At Center Of Money-Grabbing Scheme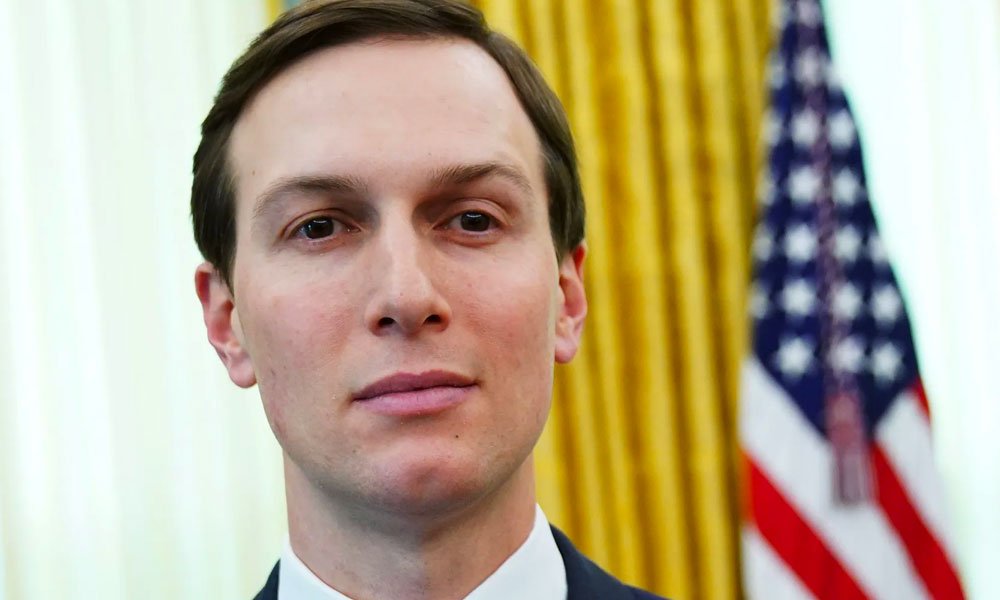 During his testimony before a federal grand jury, Donald Trump's senior adviser and son-in-law Jared Kushner claimed that the former president truly believed the 2020 election was stolen. Special Counsel Jack Smith wanted to find out if Trump knew he lost before making his false claims. However, Kushner's testimony did not just fulfill this purpose; it revealed a direct connection between Kushner and fundraising using lies about voter fraud.
According to The New York Times, investigators from Smith's office were trying to determine if Trump knew that his efforts "were knowingly based on a lie."
But Kushner's testimony revealed much more, MSNBC legal analyst Lisa Rubin says.
"(Trump campaign ad maker Larry] Weitzner also revealed that the one time he spoke to Trump about post-election ads, it was because Trump and Jared called him together on speakerphone to convey "what they felt was wrong about the election process that might be considered for some ads," Rubin asserted.
She also pointed out that "Jared Kushner's testimony before a federal grand jury is significant for a number of reasons, not the least of which is that it suggests the fundraising prong of the 1/6 investigation is very much live."
Her comments prompted experts to remember similar testimony Kushner gave to the Jan. 6 Commission
"It's fraudulent, to bilk people out of their money because it's an effective fund-raising scheme," former lead investigator to the Jan. 6 committee, Timothy Heaphy said. "All of it is important. There's a disconnect between the rhetoric and the facts." Heaphy added that Kushner is fair game for investigators, despite being Trump's son-in-law, because Trump involved him in the White House.
"He's part of the president's family," Heaphy explained. He "was involved in discussions soon after the election in which the president was told directly that he lost. He was present for this meeting where the pollster, the data guy from the campaign, actually presented the numbers and went through the sort of explanation of the decreased margins in the suburban areas, and he was already starting to move to Florida."
"He was directly involved in the campaign fundraising that then became the stop the steal fundraising," Heaphy said. "He was directly personally briefed almost daily about the cash machine, veritable, hand-over-fist money-making machine it was, the Stop the Steal.
"The Trump campaign pivoted to a fundraising operation, and Jared Kushner was right in the center of the strategy of mining the false narrative for repeated cash contributions of up to $250 million after the election. So, to the extent Jack Smith is looking into campaign fund-raising based on these false statements of election fraud, Jared Kushner would have information about that as well."
Watch the full exchange below from MSNBC: