Jan 6 Panel Approves Criminal Prosecution Of Trump Aide Jeffrey Clark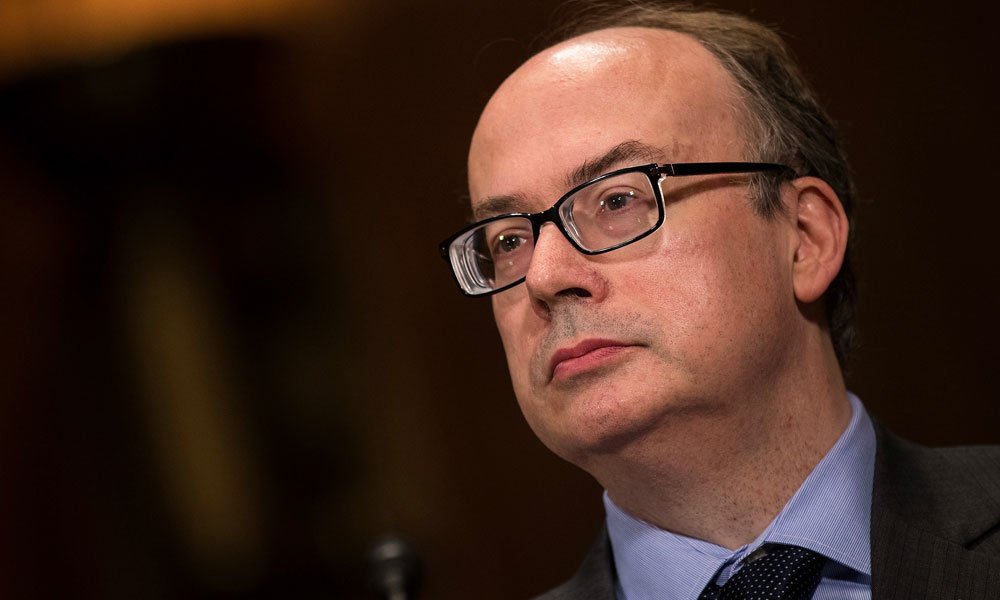 The House select committee investigating the Jan 6 insurrection has made it clear that it will not allow recalcitrant witnesses to derail their investigation as Donald Trump tried during his administration.
On Monday, the Jan 6 Panel announced that it is recommending the criminal prosecution of top former Trump justice department official Jeffrey Clark after he defied a subpoena seeking his cooperation with the probe, according to The Guardian.
The committee issued a subpoena to Clark last month in order to understand how the Trump White House sought to co-opt officials at the justice department to stop the certification of Joe Biden's election victory from taking place on 6 January.
But Clark refused to turn over documents demanded by the subpoena and declined to answer questions at his deposition, instead delivering a 12-page letter from his attorney claiming "executive privilege" for his decision to not testify.
Now, "members on the select committee will convene on Wednesday evening to vote on the contempt report – which is expected to be unanimous, according to a source familiar with the matter – and send it to a vote before the full House of Representatives", according to the report.
The criminal contempt proceedings against Clark mark the second criminal referral issued by the Panel, after the select committee last month voted unanimously to hold former Trump adviser Steve Bannon in contempt of Congress for ignoring his subpoena.