Idaho Republicans Look To Defund The Police After State's AG Refused To Back Trump's Lie About The Election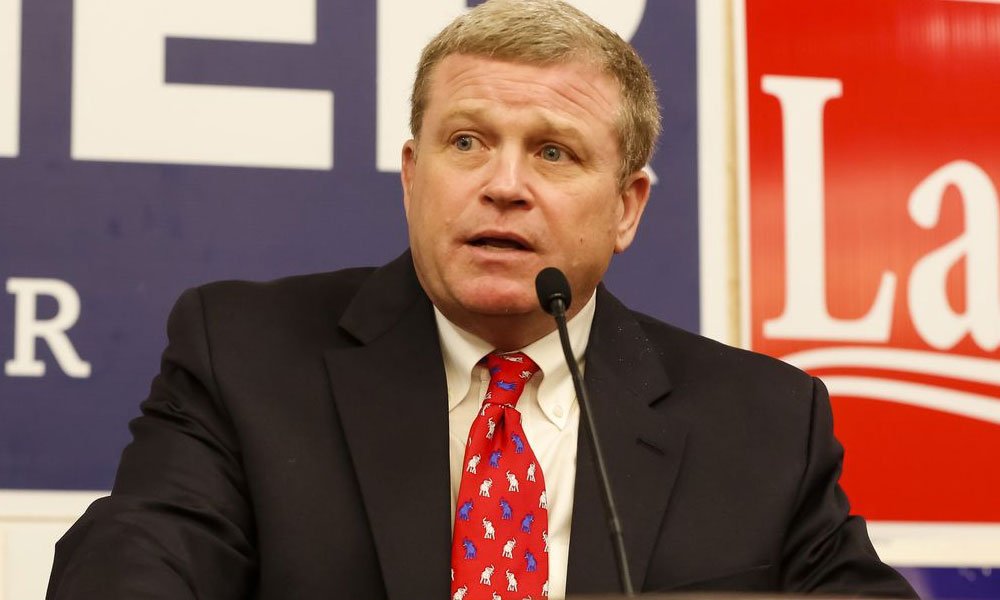 A new report released on Tuesday revealed that Republicans in Idaho are defunding the state's top law enforcement official for not backing Donald Trump's bid to overturn the 2020 presidential election.
According to the Associated Press, Republicans in Idaho are gutting the budget of State Attorney General Lawrence Wasden because he did not back Trump's bid to the United States Supreme Court about overturning the results of the election.
The Idaho House of Representatives earlier this week rejected Wasden's $28 million budget request while also passing legislation that "would prevent Wasden from representing Idaho's interest in state lands," according to the AP. Republicans are also pushing to allow state agencies to hire private legal counsel instead of relying on Wasden to defend them in court.
Wasden has been pushing Republicans' buttons even before declining to join the doomed Supreme Court lawsuit aimed at overturning the election. According to the report, the attorney general angered Idaho Republicans by correctly predicting some of their legislation would get shot down in court.
"He warned that a proposed fetal pain abortion law would likely be found unconstitutional 2011," writes the AP. "Lawmakers passed it anyway and lost a lawsuit in 2013, forcing the state to pay out $137,000. Last year, Wasden said a law preventing transgender people from changing the gender on their birth certificates wouldn't hold up. Lawmakers still pushed forward, and a few months later, a judge rejected it."