Highland Park Shooter Legally Obtained 'Weapon Of War' He Used In Massacre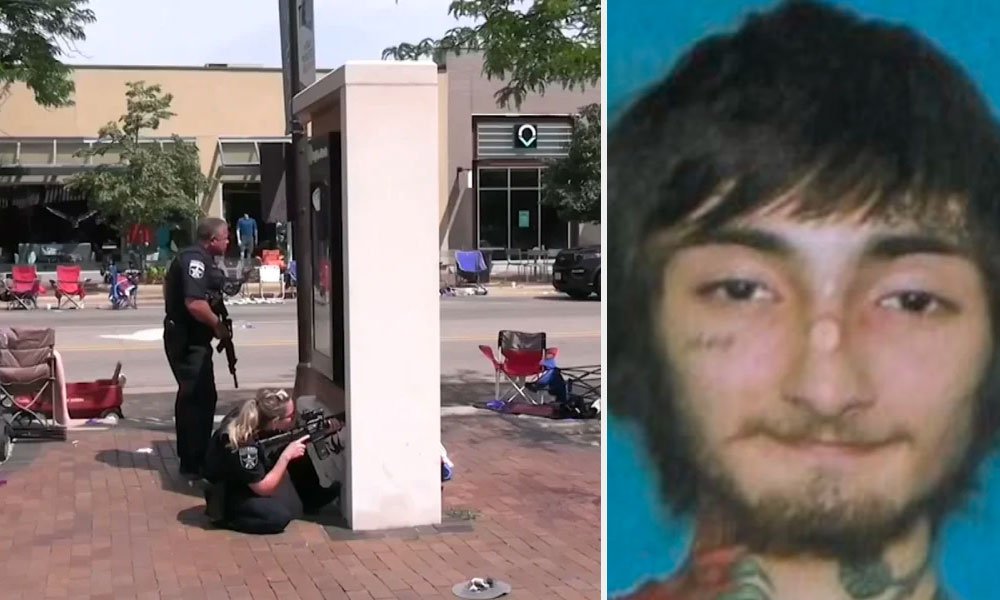 The alleged gunman who killed six people and wounded 26 others in Highland Park on Monday used a "high-powered rifle" that was "legally obtained" by the suspect, according to Highland Park Mayor Nancy Rotering.
The mass shooting took place in downtown Highland Park, Illinois, during a Fourth of July parade.
Rotering said she had known the shooting suspect, Robert E. Crimo III, as a child and that she didn't believe he was previously known to police.
"I know him as somebody who was a Cub Scout when I was the Cub Scout leader," the mayor told NBC. "He was just a little boy."
The mayor said several of Crimo's online postings "reflected a plan and a desire to commit carnage for a long time in advance."
"And it's one of those things where you step back and you say, 'What happened? How did somebody become this angry, this hateful?' To then take it out on innocent people who literally were just having a family day out," Rotering added.
Rotering said "the focus in the discussion about the shooting should be about the fact that there are weapons of war on our streets, that people can legally obtain these and then take out dozens of people."
"My greater focus this morning, as the sun is rising, is how my community is feeling."

Mayor Nancy Rotering shares the overnight developments on the Highland Park shooting. pic.twitter.com/F99wBMclKQ

— TODAY (@TODAYshow) July 5, 2022