High School Coach Fired After Impersonating 13-Year-Old Basketball Player During Game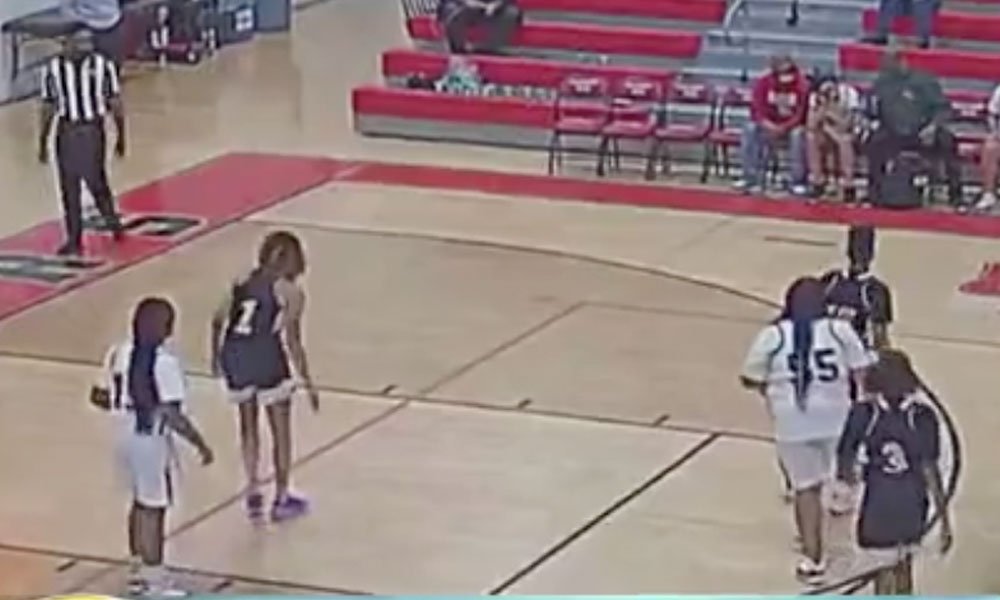 An assistant high school basketball at Churchland High School in Portsmouth, Virginia, has been fired from her job after impersonating a 13-year-old player during a game this past weekend, local NBC affiliate WAVY-TV reports.
Arlisha Boykins, 22, an assistant junior varsity basketball coach at the school was terminated after the parents of a girl she was reportedly impersonating complained to school officials, the station reported.
Sources told the channel that the varsity coach was "encouraging the behavior" during the game and has also been fired.
The players on both the JV and varsity teams decided at a team meeting attended by their parents not to continue the season, the school district said. The varsity and JV teams' calendars show the remaining games have been canceled.
Meanwhile, the parents of the girl whom Boykins impersonated say their daughter is no longer interested in attending Churchland High School.
Watch the report below from WAVY-TV.
The parents told WAVY they are still waiting for school officials to apologize.