'He's Not Just Old In Age, But Old News': Conservative Bashes Trump, Says His Spotlight Is Gone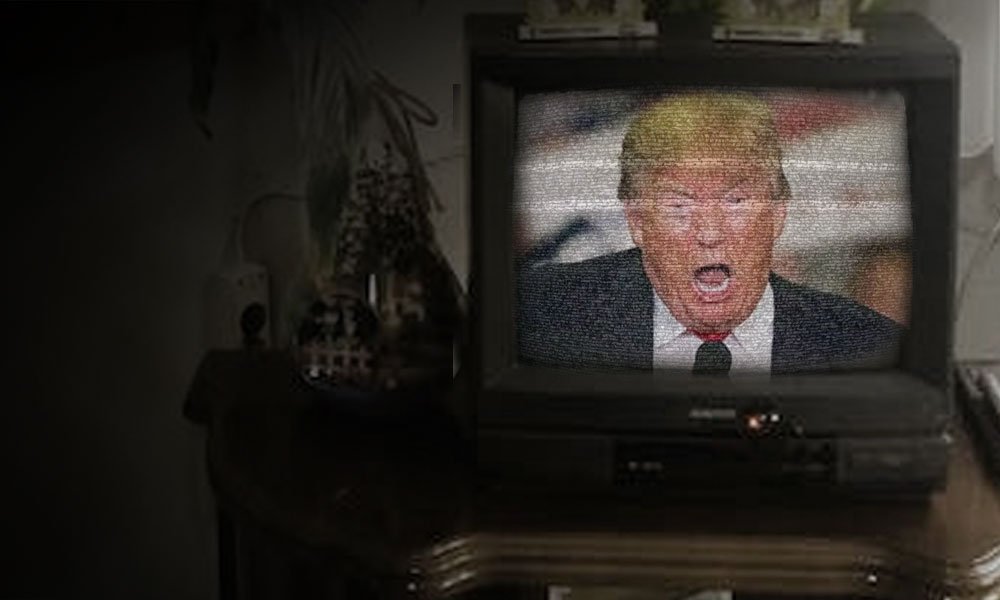 Donald Trump had his time, he was the subject of nearly every headline while he held office. But now, conservatives, along with just about everybody else, are fed up with Trump and Trump news.
Conservative Daily Beast columnist Matt Lewis spoke with MSNBC's "Morning Joe" on Monday and launched an attack against the former president, claiming that his time to shine is far gone.
"You can't beat somebody with nobody, but I do say whatever chicken analogy is right, counting my chickens before they have hatched or if the chickens have come home to roost, I don't think this is the same naïveté that I displayed years earlier when I had written off Donald Trump prematurely," Lewis said. "That's true for a couple of reasons. One, this has been a long — I don't have to tell you, this has been a long time coming, and I went back and looked at Donald Trump's year. 2022 was a horrible year, not just because of the midterms. it started off with a rally in Arizona that was horrible, that didn't live up to expectations, he seemed off of his game. Then he praised Vladimir Putin's brilliance, you know, genius for going into Ukraine."
"We did see a little bit of the old magic with the Mar-a-Lago raid," he continued. "I think that's the best thing that happened to Donald Trump, where it created a rally-around-the-flag effect, but it was short-lived, and so I think the difference is, not only has this been a long time coming, but I'm not really suggesting anything magical. I'm not suggesting Republicans are going to come to their senses. What I am suggesting is human nature. I think people have finally gotten bored with him. I think we have short attention spans, and I think he's gotten older, and I think he's being supplanted. He's being supplanted by someone on the right. Ron DeSantis, I think, that's the question, does DeSantis run, but I also think Donald Trump is being supplanted in the, you know, what I would call the attention economy. It's not just Ron DeSantis in the political realm. It's also people like Elon Musk who I think are taking up sucking up the Twitter oxygen that Donald Trump used to receive."
"It was a horrible year for Trump in 2022," Lewis added. "Maybe he rebounds, but for the first time, I think he's starting to look old and not just old in age, but old news."
Take a look at the video clip below: