Ukrainian Strike Reportedly Kills Large Number Of Russian Troops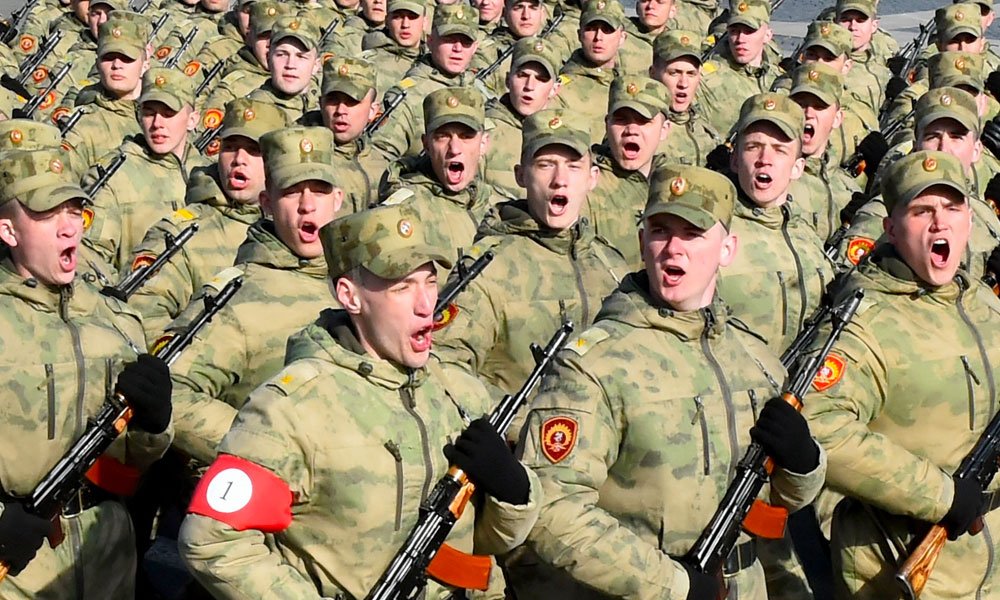 A Ukrainian strike in Russian-occupied eastern Ukraine has reportedly killed a large number of Russian troops housed next to an ammunition cache, multiple news outlets reported Tuesday.
Citing a statement from the Ukrainian military and pro-Russian accounts, CNN reported that the strike took place just after midnight on Sunday, New Year's Day, on a vocational school housing Russian conscripts in Makiivka, in the Donetsk region.
Video reportedly from the scene of the attack is circulating widely on social media, including on an official Ukrainian military channel. It shows a pile of smoking rubble, in which almost no part of the building appears to be standing.
Ukraine says it has killed some 400 Russian soldiers in a rocket attack on the occupied Donetsk region. The missiles was aimed at a building in the city of Makiivka pic.twitter.com/dlhJhM9fuR

— MAX #NAFO fella (@MAXlMUSZ) January 2, 2023
"The attack has led to vocal criticism of the Russian military from pro-Russian military bloggers, who claimed that the troops lacked protection and were reportedly being quartered next to a large cache of ammunition, which is said to have exploded when Ukrainian HIMARS rockets hit the school," CNN reported.
"Greetings and congratulations" to the separatists and conscripts who "were brought to the occupied Makiivka and crammed into the building of vocational school," the Strategic Communications Directorate of the Chief Commander-in-Chief of the Armed Forces of Ukraine said on Telegram. "Santa packed around 400 corpses of [Russian soldiers] in bags."
The Russian Ministry of Defense said that the Ukrainian attack used HIMARS rockets.
The Russian Ministry of Defense on Monday acknowledged the attack and claimed that "63 Russian servicemen" died.
But the Ukrainian military claimed that around 400 Russian soldiers were killed and 300 were wounded, without directly acknowledging a role.