GOP Senate Majority Whip Admits Biden Won Election, Tells Trump To 'Move On'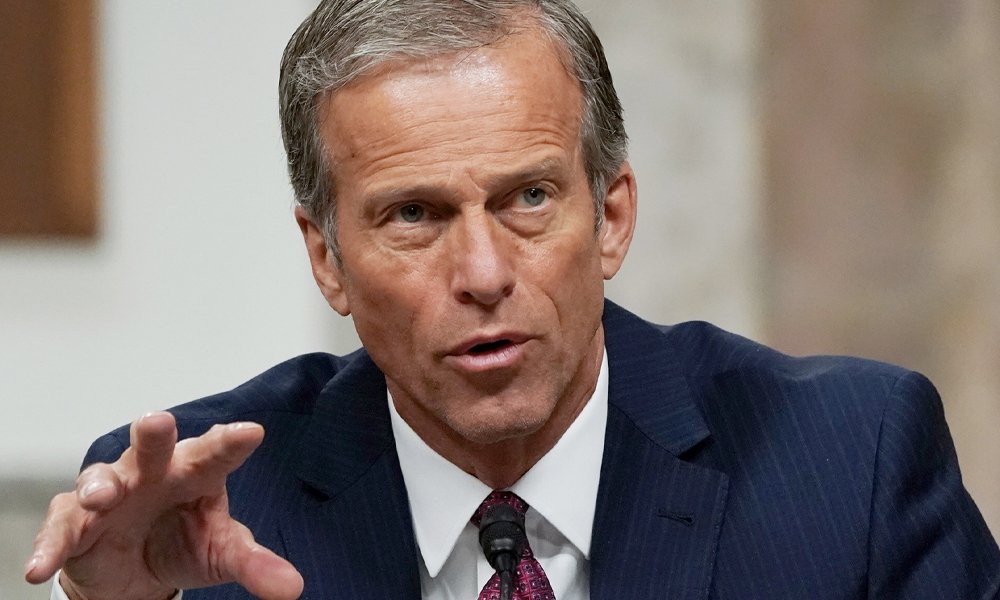 Senate Majority Whip John Thune (R-SD) told CNN congressional correspondent Manu Raju on Monday that it was time for Donald Trump to "move on" and accept that Joe Biden won the election.
He added that he believes the latest gambit by Trump and his supporters to contest the results in Congress are doomed to failure.
Thune is the highest-ranking Republican in Washington to acknowledge Biden's victory as of Monday evening. GOP leaders of both chambers of Congress, Senate Majority Leader Mitch McConnell (R-KY) and House Minority Leader Kevin McCarthy (R-CA), have failed to acknowledge Biden's win.
Senate Majority Whip John Thune said that Joe Biden is president-elect once he crosses 270 electoral votes and says efforts to challenge the results in Congress is "not going anywhere." He said "it's time for everybody to move on" after today.

— Manu Raju (@mkraju) December 14, 2020
RELATED: It's Done. Electors Seal America's Choice