GOP Donors Threaten To Withhold Money From Georgia Senate Runoffs If Trump Doesn't Concede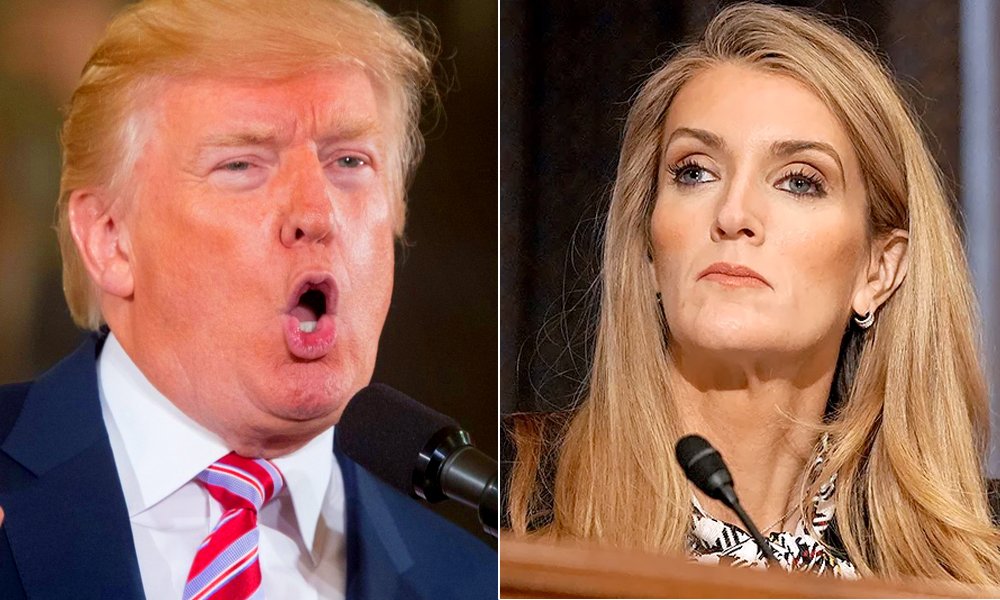 Top Republican donors are now fed up with Donald Trump's refusal to concede and allow a peaceful transition of power to happen. With that being said, these same donors have now threatened to withhold money from Georgia Republicans running in next year's senate runoff election.
"As a way of gaining leverage over the G.O.P., some of the executives have also discussed withholding campaign donations from the two Republican Senate candidates in Georgia unless party leaders agree to push for a presidential transition," the News York Times reported.
In addition to potentially withholding donations, the business leaders are sending a letter to General Services Administration chief Emily Murphy which demands that she recognize President-elect Joe Biden and Vice President-elect Kamala Harris as the winners of the 2020 race.
"Every day that an orderly presidential transition process is delayed, our democracy grows weaker in the eyes of our own citizens and the nation's stature on the global stage is diminished," the executives' letter states. "Withholding resources and vital information from an incoming administration puts the public and economic health and security of America at risk."
RELATED: Trump Top Ally: Biden Won, The Country Should Move Forward