Funder Of Film 'Sound of Freedom' Charged With Felony Child Kidnapping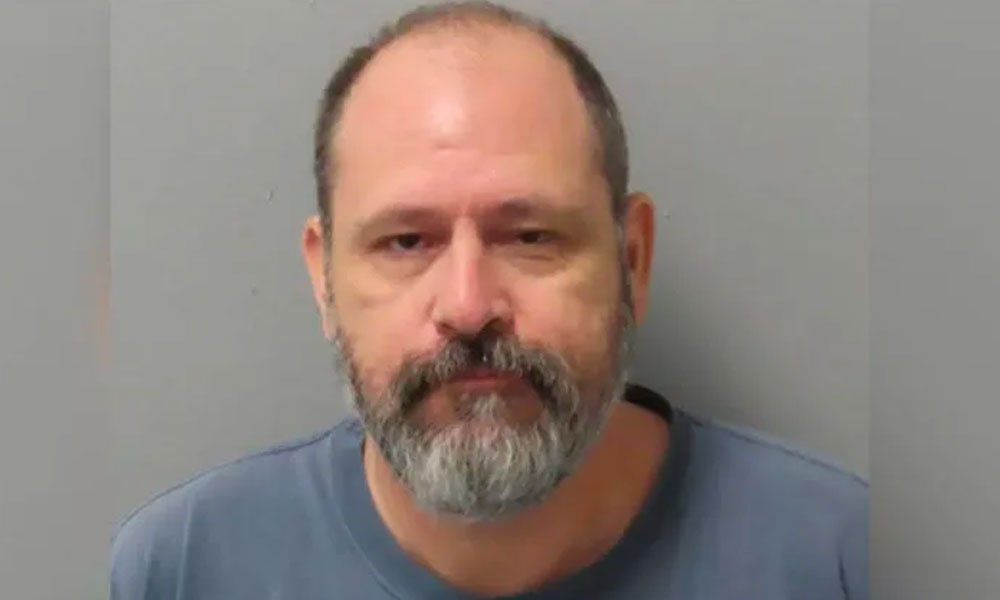 Fabian Marta, one of the backers of Alejandro Monteverde's film "Sound of Freedom," has been charged with a felony for child kidnapping. The film, which has generated significant controversy, tells the heroic story of Tim Ballard and his anti-trafficking organization Operation Underground Railroad (OUR). However, the real-life events surrounding the movie's subject have been far from straightforward.
Tim Ballard, the protagonist of the film, left the organization after an internal investigation into allegations made against him by multiple employees, Vice reports. Meanwhile, the arrest of Fabian Marta, who claimed to have helped fund the movie, adds to the intrigue.
Marta was was arrested on July 23 and charged with child kidnapping, according to the Missouri Courts website.
The movie "Sound of Freedom" takes liberties with the narrative to portray Ballard as a daring and successful rescuer of trafficked children in Colombia. However, criticism has been directed at Operation Underground Railroad for various issues, including insufficient aftercare for rescued children and a failure to address the root causes of trafficking.
Writer Meg Conley's account of accompanying Ballard and the organization on a trafficking rescue mission in the Dominican Republic revealed dangerous situations and concerns about the organization's handling of rescued children. Following the operation, the fate of the rescued children remained unclear.
The story behind "Sound of Freedom" goes beyond the glorified portrayal seen on screen, and the details surrounding Ballard's departure from OUR remain a subject of interest. True heroes are often more complex than they appear, and the reality behind their actions may differ significantly from the narrative presented to the public.