Florida Man Nearly Dies After Alligator Attack: Report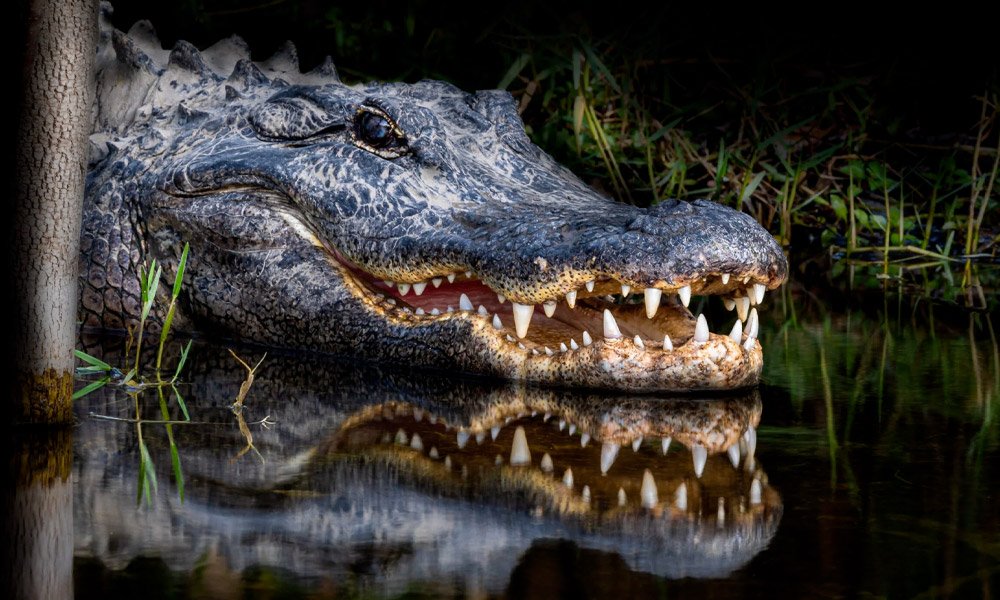 A 25-year-old Florida man nearly died this week after an alligator attacked him at a local pond in Sanibel, Florida.
According to the city's police department, the man was washing his hands in the pond when the alligator jumped out and got a hold of his arm.
Authorities stated that the man was able to free himself from the gator and call 911. While waiting for first responders to arrive, individuals on the scene applied a tourniquet to the man's arm.
The man was transported to a local hospital to treat his serious injuries. The current condition of the man is unknown.
The Florida Fish and Wildlife, along with a Florida State trapper, were able to capture the 9-foot alligator.