Florida Man Attempts Biggest Toothbrush Heist At A Walgreens, Gets Arrested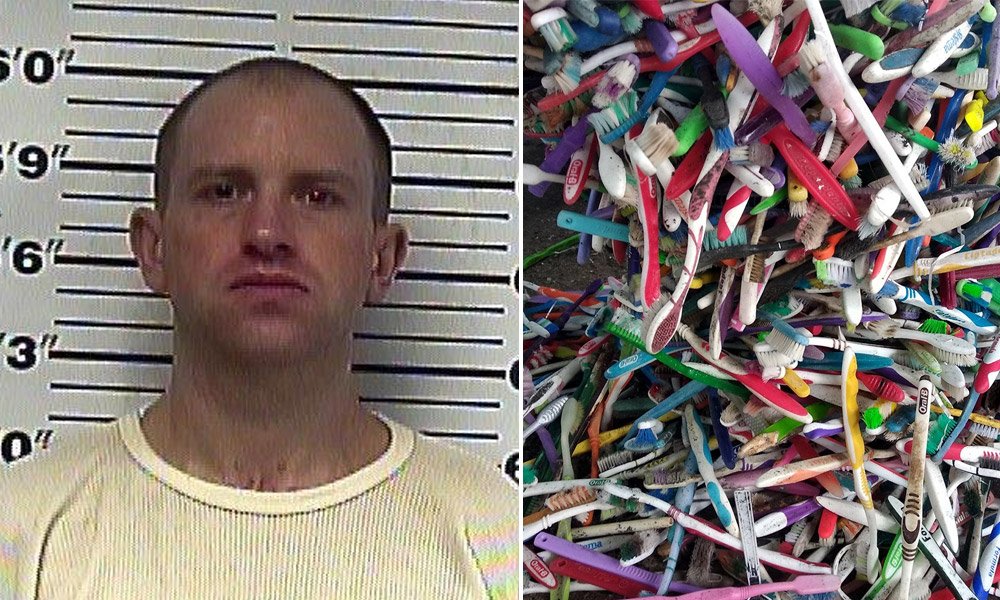 A man in Florida was arrested this week after attempting to steal over $1,300 worth of toothbrushes at a local Walgreens.
According to reports, the Monroe County Sheriff's Office said deputies responded to the Walgreens on 53rd Street in Marathon at around 10:39 a.m. Monday.
According to deputies, employees and other witnesses saw Tracy Jay Mofield, 37, of Islamorada walk out of the store with several electric toothbrushes without paying for them. He was then seen driving off in a white Lexus.
After spending the day on the run, officers were able to arrest him and book him into the Monroe County Jail on a charge of grand theft.
According to Mofield, he threw the toothbrushes off the Long Key Bridge.