Facebook Blocks Far-Right Groups From Using Site To Organize Anti-Quarantine Protests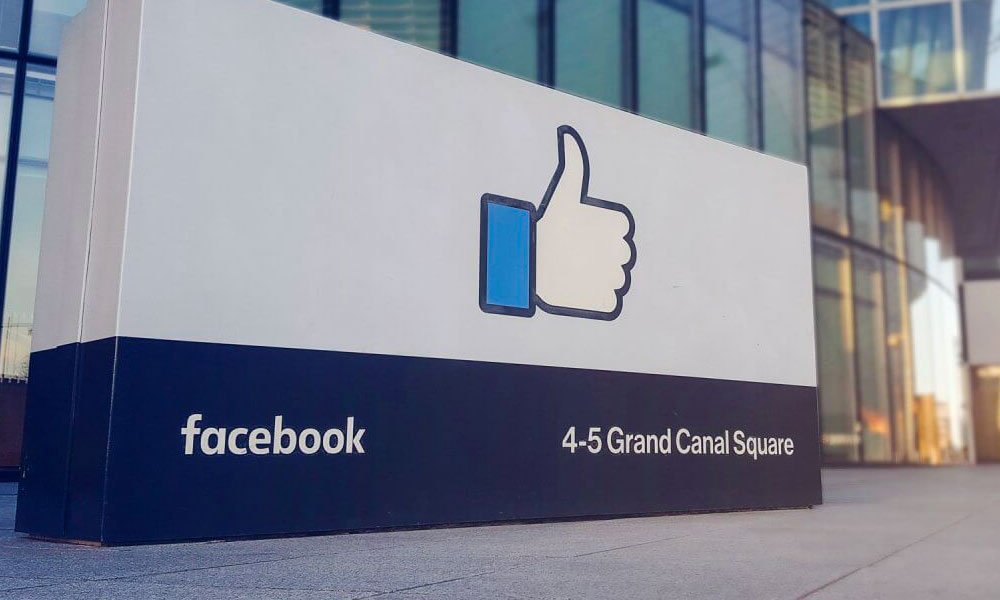 Facebook has blocked far-right, pro-Trump groups from using the site Facebook to organize anti-quarantine protests around the country, Politico reported Monday.
The social media giant is blocking posts calling for in-person gatherings in states that require residents to stay in their homes due to the coronavirus pandemic.
Facebook "has already removed protest messages in California, New Jersey and Nebraska from its site at the urging of state governments who say those events are prohibited by stay-at-home orders, a company spokesperson said, according to Politico.
"Unless government prohibits the event during this time, we allow it to be organized on Facebook. For this same reason, events that defy government's guidance on social distancing aren't allowed on Facebook," the spokesperson said.
As noted by the outlet, "those protests have been fueled in part by President Donald Trump, who has wavered between urging governors to reopen their economies and deferring to state leaders to make such calls. In a series of tweets last week, Trump issued a call to "liberate" Michigan, Virginia and Minnesota."
Share your thoughts.