Elon Musk Says He Prefers a 'Less Divisive' Candidate Than Trump For 2024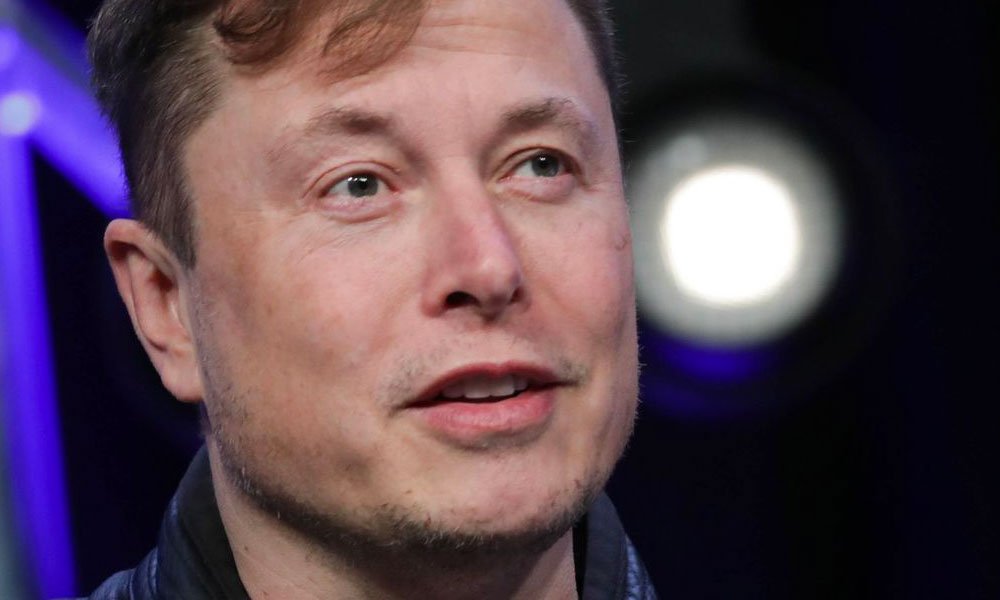 Tesla CEO Elon Musk tweeted on Thursday evening that he prefers a "less divisive" candidate than Donald Trump for 2024, but he still thinks that the former president "should be restored to Twitter."
In a separate tweet, Musk said that "Biden's mistake is that he thinks he was elected to transform the country, but actually everyone just wanted less drama."
Musk's comment comes just days after saying that he'd overturn former President Trump's Twitter ban following his purchase of the social media giant.
However, he signaled this morning that he is reconsidering the deal to buy the platform while he establishes whether the company's estimate of the number of fake and spam accounts is accurate.
Trump has previously said that he would not go back on Twitter even if his ban was reversed, instead opting to stay on Truth Social.
Even though I think a less divisive candidate would be better in 2024, I still think Trump should be restored to Twitter

— Elon Musk (@elonmusk) May 12, 2022
Biden's mistake is that he thinks he was elected to transform the country, but actually everyone just wanted less drama

— Elon Musk (@elonmusk) May 12, 2022