Eight Teenage Girls Charged With Murder After Stabbing Homeless Man To Death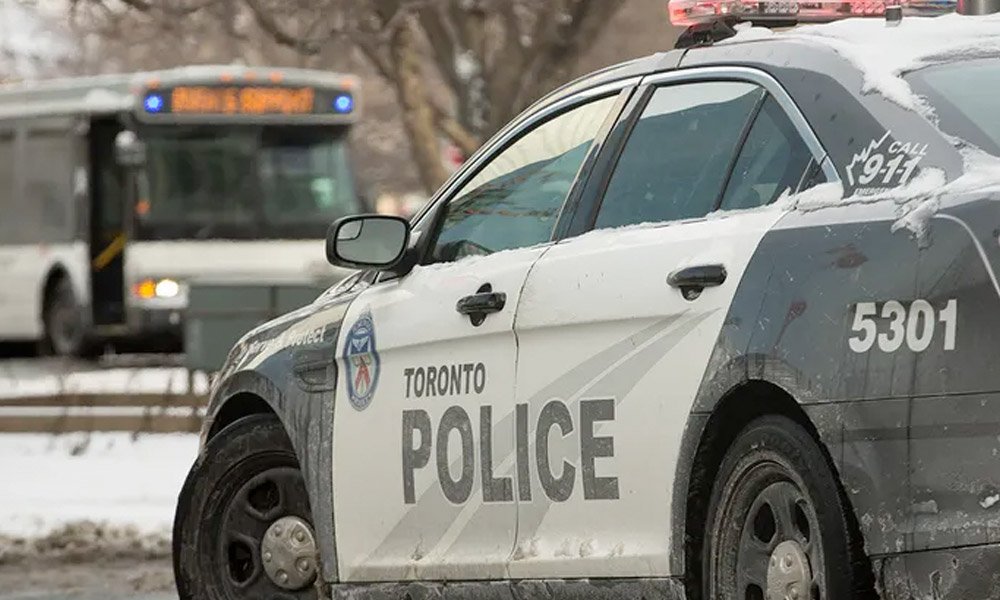 A new report revealed this week that a group of teenage girls were charged with the murder of a homeless man in Toronto on Sunday.
According to The New York Post, the eight teenage girls charged with the crime had all met through social media and had planned to meet a plaza near the main rail station just after midnight Dec. 18.
The gang of girls consisted of three 13-year-olds, three 14-year-olds and two 16-year-olds, according to police.
The report revealed that the girls swarmed the 59-year-old man at the plaza and began stabbing him.
Bystanders who saw the girls stabbing the man at York Street and University Avenue flagged down EMS, who transported the victim to a nearby hospital.
Detective Sgt. Terry Browne revealed that the man had died from his injuries upon arriving at the hospital.
The teenagers were found nearby carrying a "number of weapons," Browne revealed.
The group of girls — whose identities are protected under Canada's Youth Criminal Justice Act — may have gone out with the intention of causing trouble.
"What they are alleged to have occurred that evening would be consistent with what we traditionally call a swarming or swarming type behavior," Browne said.
Three of the teenagers have a history with police, Browne said.
All of the girls have been charged with second-degree murder. It is unknown how long they have known each other or why they did what they did.