Trump Makes Last-Gasp Effort To Upend Election By 'Intervening' In Texas Lawsuit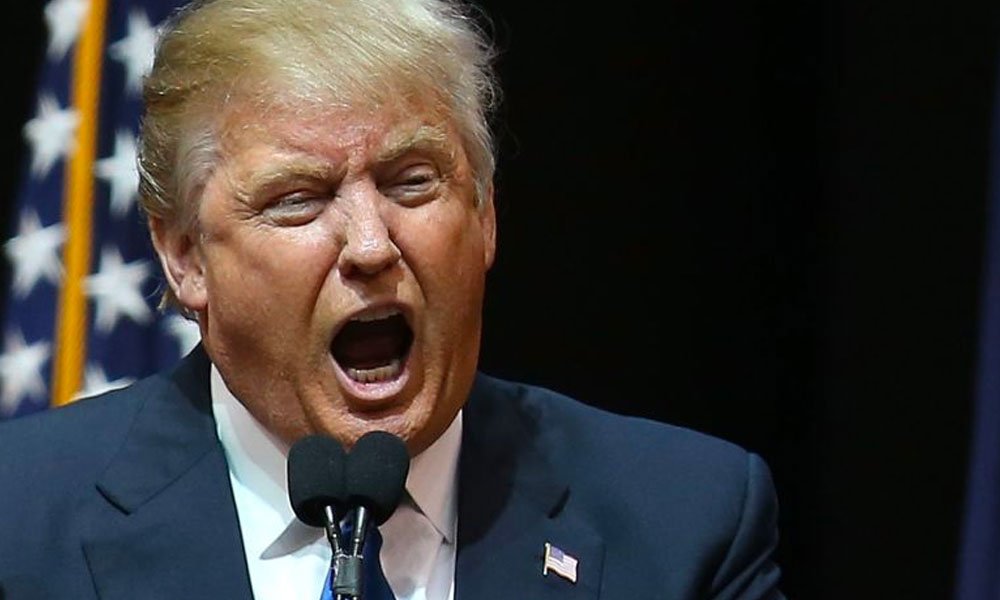 In yet another last-gasp effort to subvert the outcome of the presidential election, President Donald Trump declared that he will "intervene" in a case brought by the state of Texas against other states alleging election fraud.
Texas announced on Tuesday that it would be filing a lawsuit in the Supreme Court against four battleground states Georgia, Michigan, Pennsylvania and Wisconsin in an effort to halt presidential electors from finalizing President-elect Joe Biden's victory.
Texas Attorney General Ken Paxton (R) alleged that the new voting processes in the battleground states skewed the presidential election results and that electors should not be allowed to cast their votes for Biden as a result.
The Supreme Court has not yet indicated whether it will hear the case, which many experts characterized as unserious.
"We will be INTERVENING in the Texas (plus many other states) case. This is the big one. Our Country needs a victory!" Trump tweeted.
It was not immediately clear if Trump planned to intervene in his personal capacity or if his campaign would get involved.
We will be INTERVENING in the Texas (plus many other states) case. This is the big one. Our Country needs a victory!

— Donald J. Trump (@realDonaldTrump) December 9, 2020