DeSantis Reelected In Florida, Setting Up Battle With Trump For 2024 Presidential Nomination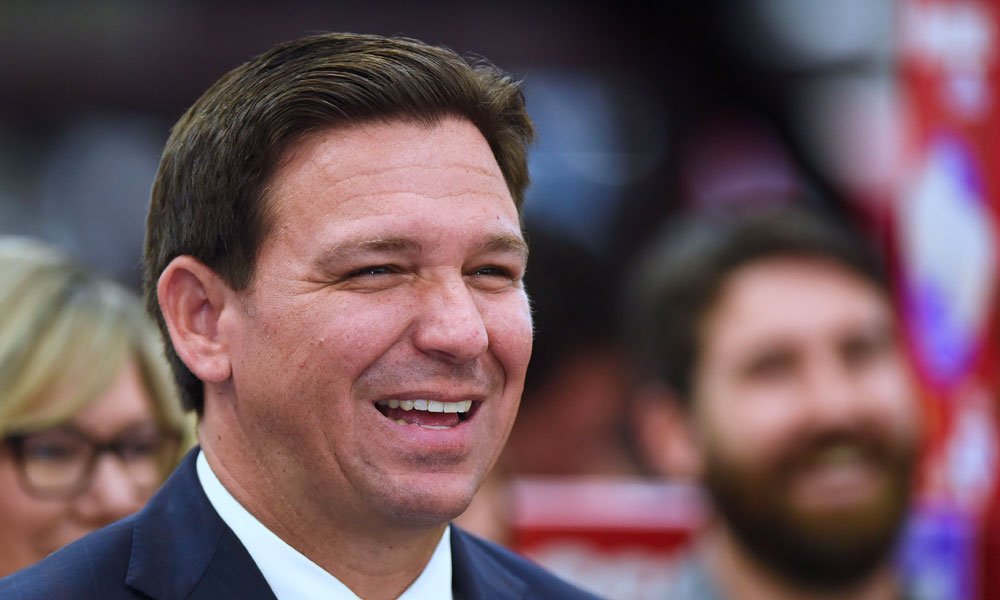 Florida Gov. Ron DeSantis was projected to win reelection Tuesday to a second term as Florida governor after thwarting Democrat Charlie Crist's attempt to take back his old job, CNN reports.
DeSantis's victory opens the door to a possible run for the Republican presidential nomination in 2024 and creates friction with former President Donald Trump, who remains the de facto leader of the Republican Party despite his attempted coup to remain in office following his 2020 election loss.
Trump is also expected to run again in 2024, at least in part to obtain the protection against criminal prosecution that the presidency affords.
Trump held a rally in Miami on Sunday, inviting Florida Republican Sen. Marco Rubio, who was also running for reelection, but not DeSantis ― who was also the only statewide GOP candidate in Florida whom Trump did not endorse this year.