CNN Obtains Evidence Showing Mark Meadows Was Active Participant In Plot to Seize Voting Machines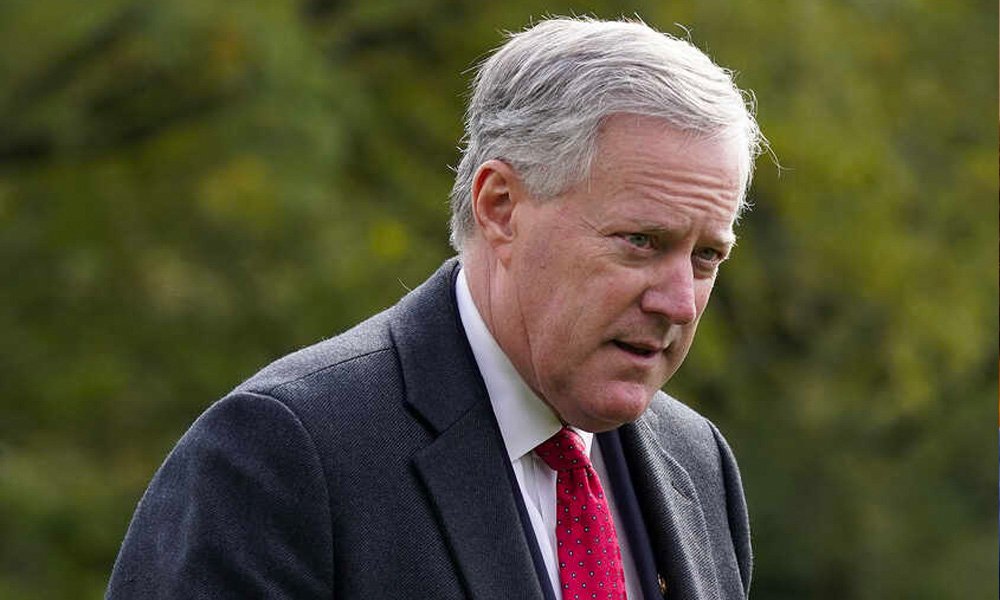 As then-President Donald Trump and his allies made a final push to overturn the election in late-December 2020, one of the key operatives behind the effort briefed then-White House chief of staff Mark Meadows about his attempts to gain access to voting systems in key battleground states, starting with Arizona and Georgia, CNN reported Monday, citing text messages obtained by the news network.
According to CNN, "Phil Waldron, an early proponent of various election-related conspiracy theories, texted Meadows on December 23 that an Arizona judge had dismissed a lawsuit filed by friendly GOP lawmakers there. The suit demanded state election officials hand over voting machines and other election equipment, as part of the hunt for evidence to support Trump's baseless claims of voter fraud.
"The messages, which have not been previously reported, shed new light on how Waldron's reach extended into the highest levels of the White House and the extent to which Meadows was kept abreast of plans for accessing voting machines," the report states.
The messages also provide an early window into how an effort to gain access to voting machines through the courts and state legislatures morphed into a more clandestine endeavor that is now the subject of multiple criminal investigations by state and federal prosecutors.