Cawthorn Loses North Carolina Primary Despite Trump's Endorsement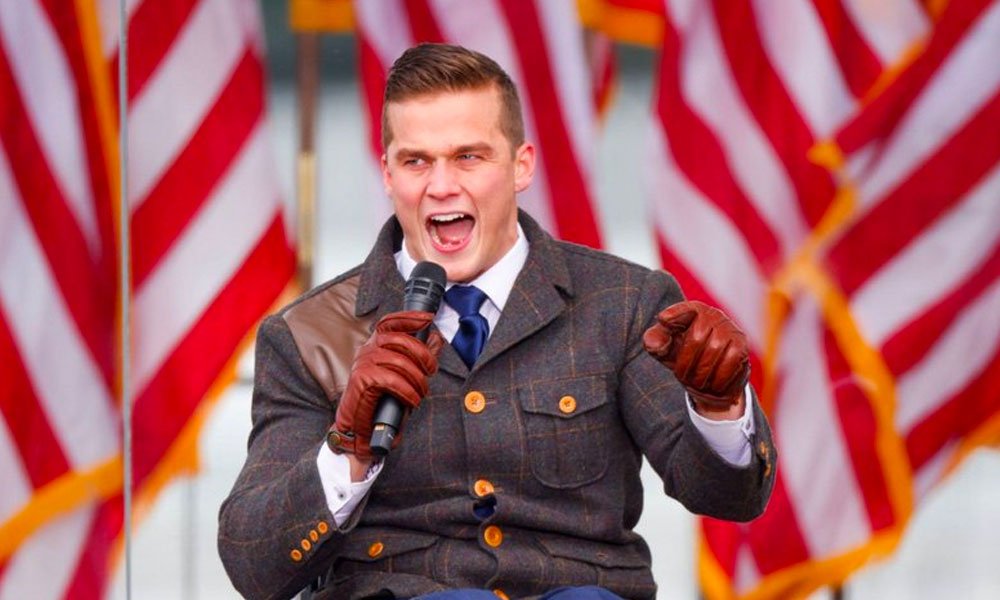 Representative Madison Cawthorn has been defeated in the North Carolina GOP primaries, failing to hold onto his House seat despite having Donald Trump's endorsement.
Cawthorn's opponent, State Sen. Chuck Edwards, said the one-term lawmaker had called him to concede. Edwards had the support of Sen. Thom Tillis, (R-NC) and various other GOP officials.
"I believe that he may have gotten lost in the political stardom and forgot what his role was back here at home," Edwards said of Cawthorn after declaring victory.
Trump had pleaded with supporters in a last-minute message on his Truth Social site to give the young congressman a second chance: "Recently, he made some foolish mistakes, which I don't believe he'll make again," Trump posted this week. "Let's give Madison a second chance!"
It did not work.