Carjacking Caught On Video By Guy Filming Pizza Review On The Street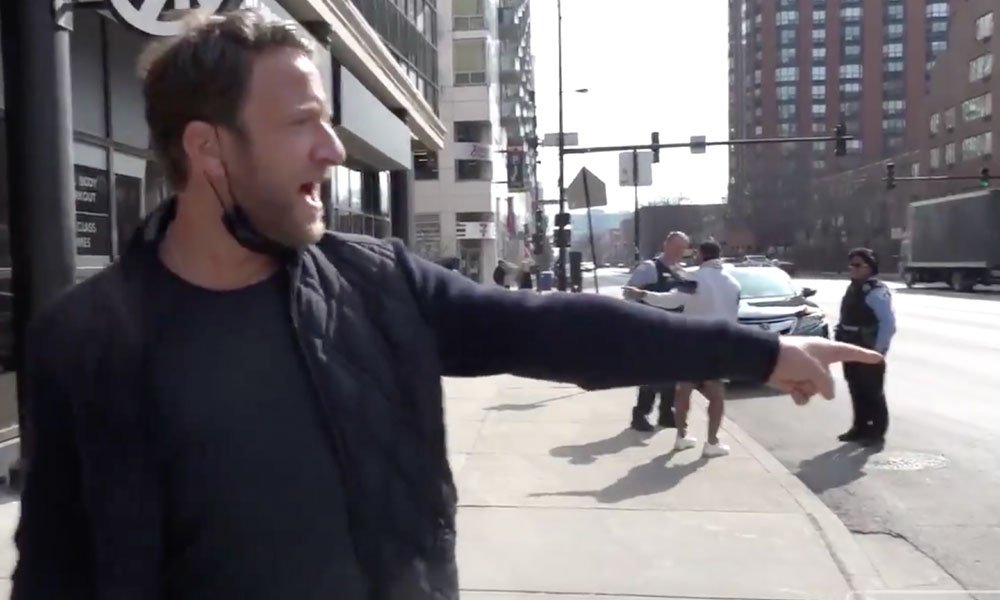 Dave Portnoy, the founder of Barstool Sports got more than a nice slice of pizza when his camera crew caught a car theft in progress, just feet away, during a video review in the city's South Loop neighborhood.
Portnoy was in the middle of a conversation outside the "Art of Pizza," which Portnoy was reviewing when a car peeled away, clipping a police car as the driver fled.
"Did that guy get carjacked?" Portnoy asked. "That guy just got carjacked?"
"I think the guy just hit the police car," another man in the video said.
Chicago Police reported that the victim saw an unknown man inside his vehicle, who fled when a nearby Chicago Police Department (CPD) car was notified.
Portnoy tweeted the video of the incident, with the tagline "Bonus Live Carjacking."
Barstool Pizza Review – Art Of Pizza (Chicago, IL) Bonus Live Carjacking pic.twitter.com/uiSbBTtfrI

— Dave Portnoy (@stoolpresidente) March 12, 2021