'BIG MISTAKE': Carjacker Tries To Rob Elderly Woman On Her Way To Chemo, Ends Up In The Hospital After Being Beaten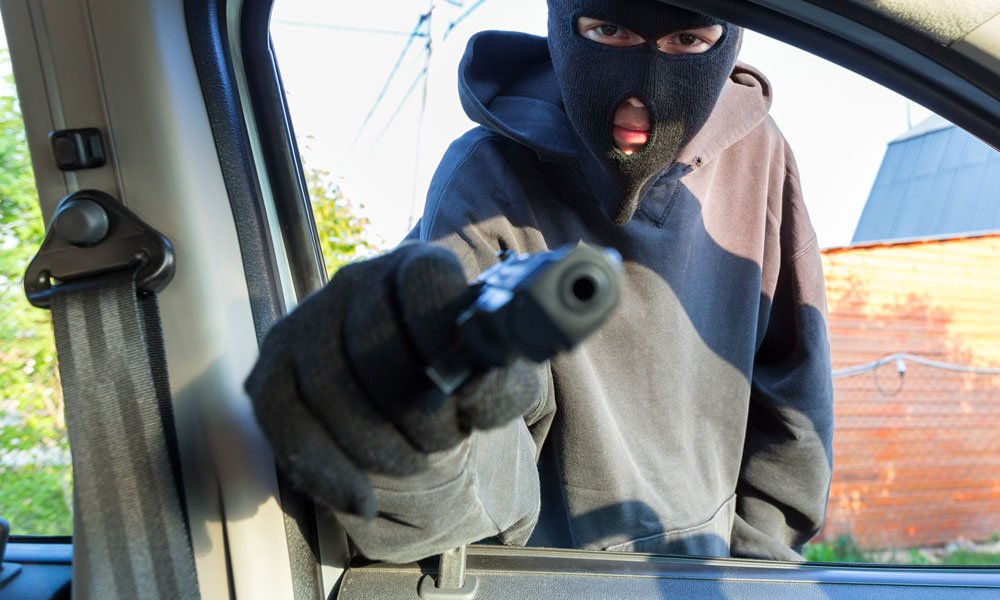 A carjacker ended up in the hospital after being severely beaten for trying to rob an elderly woman who was on her way to a chemotherapy session.
The woman, identified only as "Grandma," told local ABC station WJLA7: "Next thing I know, he walked up talking about, 'give me your keys, I got a gun.' I said, 'baby, you better shoot me, because you're not taking my car.'"
"They all came out to help me," she said. "They caught him and I said, 'oh, you going to jail today. You definitely going to jail, yes you are.'"
According to police, the would-be carjacker was taken to the hospital in an ambulance after being detained and beaten by the neighbors.
The woman declined to go on camera, but she's known in her 22nd Street Southeast neighborhood as "Grandma."
"And they said it's a wonder he wasn't dead," she said. "On 22nd Street? He must didn't know where he was. Nobody has seen this boy before."
According to the Maryland Police Department, Grandma was on her way to chemotherapy Friday when she was confronted by the carjacker.