Jan 6 Panel To Get 23,000 Emails And Files From Trump White House After Biden Declines Executive Privilege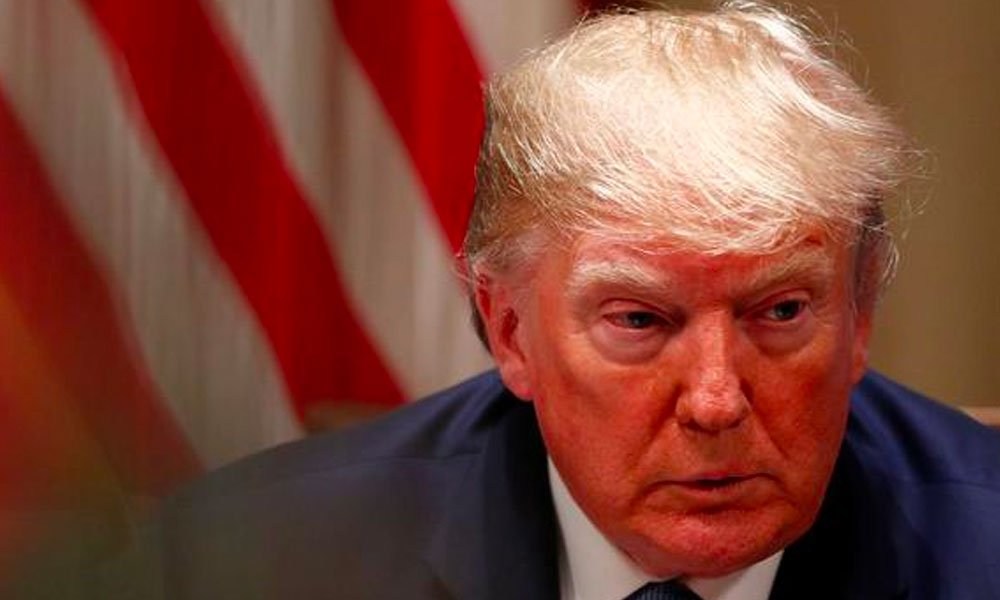 President Joe Biden has declined to exert executive privilege on more than 20,000 emails and other Trump White House documents sought by the House Select Committee investigating the January 6 attack on the US Capitol.
According to The Washington Post, Biden has authorized the National Archives and Records Administration to hand over approximately 23,000 emails and attachments from the Trump White House to the House committee investigating the deadly attack on the Capitol on Jan. 6, 2021.
The House panel will receive the documents by May 26, only weeks ahead of the start of public hearings on June 9, according to the report.
"It's unclear what documents exactly will be included in the eighth batch of documents, but Trump has tried to assert privilege over daily presidential diaries, schedules, drafts of speeches, remarks and correspondence concerning the events of Jan. 6 as well as the files of his top advisers and lawyers, according to a review of court documents," the newspaper reported.
As noted by the Post, the National Archives has already turned over hundreds of pages of documents to House investigators.
Read it at The Washington Post.