Alabama Man Froze To Death In Jail After Officers Put Him In Freezer As 'Punishment'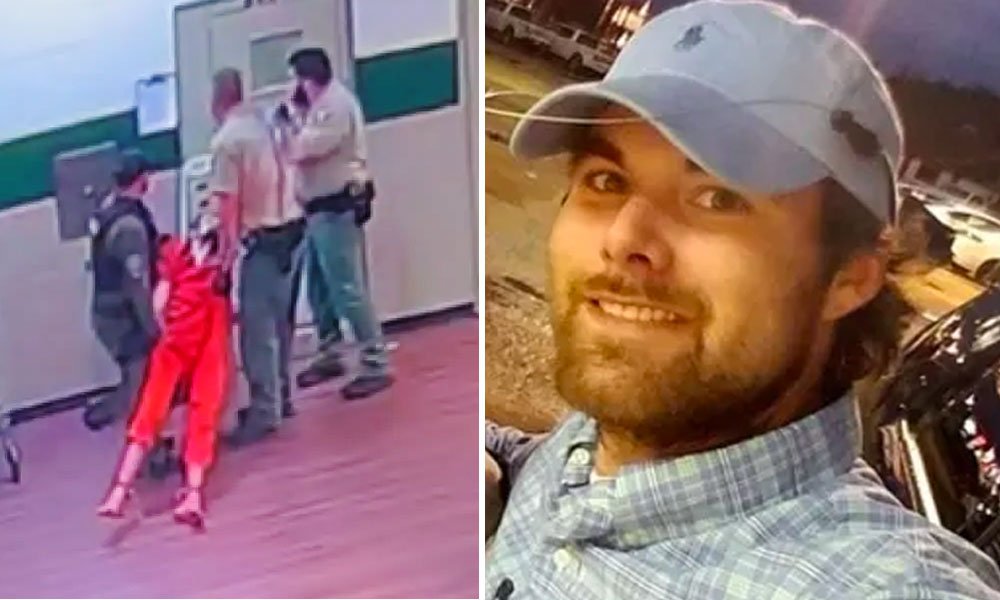 An Alabama man froze to death inside a county jail after he was placed inside a walk-in freezer as punishment, according to a new federal lawsuit.
The family of Anthony "Tony" Mitchell says that more than a dozen jail officials in Walker County abused him and then schemed to cover up the alleged mistreatment.
Mitchell dealt with "hellish" conditions inside the jail for roughly two weeks before his death following his arrest in mid-January, his grieving mother, Margaret Mitchell, argues in the suit.
"While Tony languished naked and dying of hypothermia in the early morning hours of Jan. 26 and his chances for survival trickled away, numerous corrections officers and medical staff wandered over to his open cell door to spectate and be entertained by his condition," the bombshell complaint claims.
When Mitchell was found inside the cold area, medical treatment was delayed for five hours before he finally received help. When he arrived at the hospital, he had no pulse and "only agonal respirations of 2-4 breaths per minute," the lawsuit states.
The physician who examined Mitchell said that hypothermia was the ultimate cause of his death."
The Walker County Medical Examiner has yet to release Mitchell's autopsy report, but "it is clear that Tony's death was wrongful, the result of horrific, malicious abuse and mountains of deliberate indifference," the lawsuit states.
Mitchell, 33, suffered from drug addiction and faced both mental and physical health woes, according to his family. He was initially arrested on Jan. 12, when they received a phone call from one of his "concerned" family members saying Mitchell made statements insinuating that he could "harm himself or others," the sheriff's office said in a Jan. 13 Facebook post.
When deputies arrived, Mitchell allegedly brandished a gun, forcing law enforcement to retreat to the woods near his house, the sheriff's office said in a press release the next day. After a mass of officials flooded the scene, Mitchell was taken into custody.
Watch the report from CBS 42.