A Lot Of People Have Quit Mar-a-Lago — New Members Are 'Vulgar Rednecks', Insider Says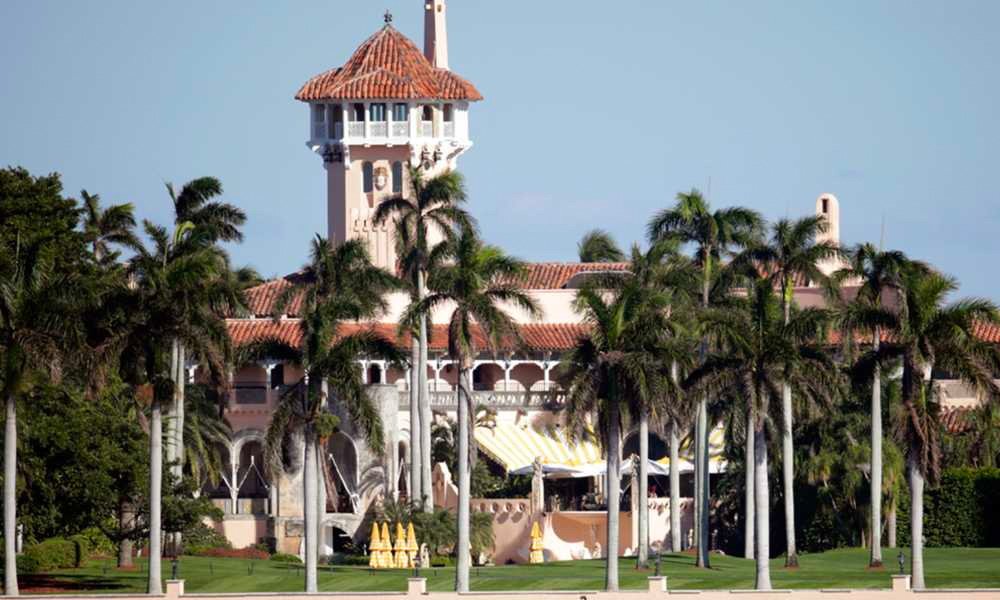 Appearing for an interview on MSNBC on Saturday, author and historian Laurence Leamer said that Donald Trump's Mar-a-Lago resort has changed since the former president lost the 2020 election, revealing that the venue is now attracting a new kind of members —his most fervent supporters— whom he called "vulgar rednecks."
While discussing the valuation of Mar-a-Lago at $739 million, Leamer said the new breed of members at the resort don't fit into the Palm Beach social scene.
Speaking with host Alex Witt, Leamer was reminded of a previous appearance on the network, right after Trump had lost to now-President Joe Biden, when he claimed it had become a "sad place."
It has changed," he told host Alex Witt. "I mean this is a new class of people coming in. These true Trump believers that have the bucks and tend to be a vulgar kind of redneck types and wouldn't be welcomed in Palm Beach otherwise."
"But they have got to be able to afford the price tag of admission, right?" host Witt asked.
"I mean, that's the kind of money: $200,000 bucks, what is that to these people?" he replied.
"I dunno, I don't have the answer to that one. I'm just going to let that hang out there," Witt demurred.
Watch the video below: