Winning Ticket For $1 billion Powerball Jackpot Sold in California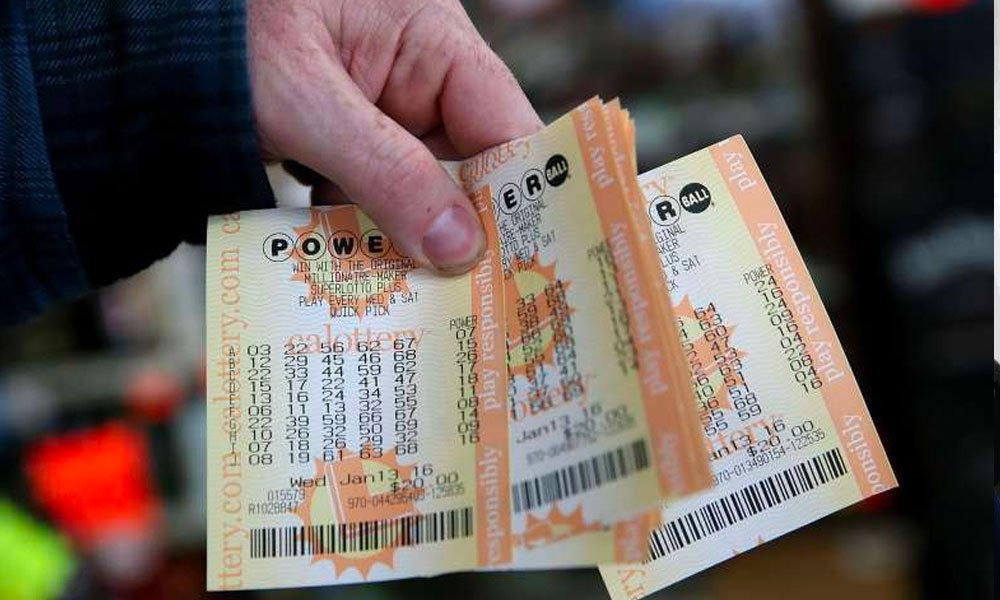 California has just produced another historic winner for the Powerball jackpot, bagging an estimated $1.08 billion. The prize ranks as the sixth largest in the history of the United States lottery and stands as the third largest ever awarded in the Powerball game.
The winning numbers drawn on Wednesday night were as follows: 7, 10, 11, 13, 24 for the white balls, and 24 for the red Powerball. The winning ticket for the third-largest Powerball jackpot ever was sold at Las Palmitas Mini Market on Wall Street, according to California Lottery officials.
The final ticket sales surpassed the initial $1 billion estimate, reaching a staggering $1.08 billion at the time of the drawing. This impressive surge moved it from the seventh largest to the sixth largest lottery jackpot ever won in the United States.
The fortunate winner now faces a life-changing decision: to receive the total jackpot in yearly increments or opt for a one-time lump sum of $558.1 million before taxes.
The Powerball game's odds may be steep, with only a 1 in 292.2 million chance of winning, but it's this very difficulty that allows for such enormous prizes, attracting a multitude of hopeful players. The largest Powerball jackpot to date was a jaw-dropping $2.04 billion in November.
Prior to last year's massive jackpot, multiple Southern California residents have taken home considerable sums from Powerball winnings, including a Sun City man who won $447 million in 2017 and a Chino Hills couple who split their $1.5 billion winnings in 2016.
Powerball is played in 45 states across the United States, as well as in Washington, D.C., Puerto Rico, and the U.S. Virgin Islands.