What To Do If You Win The Powerball's Massive $1.5 Billion Jackpot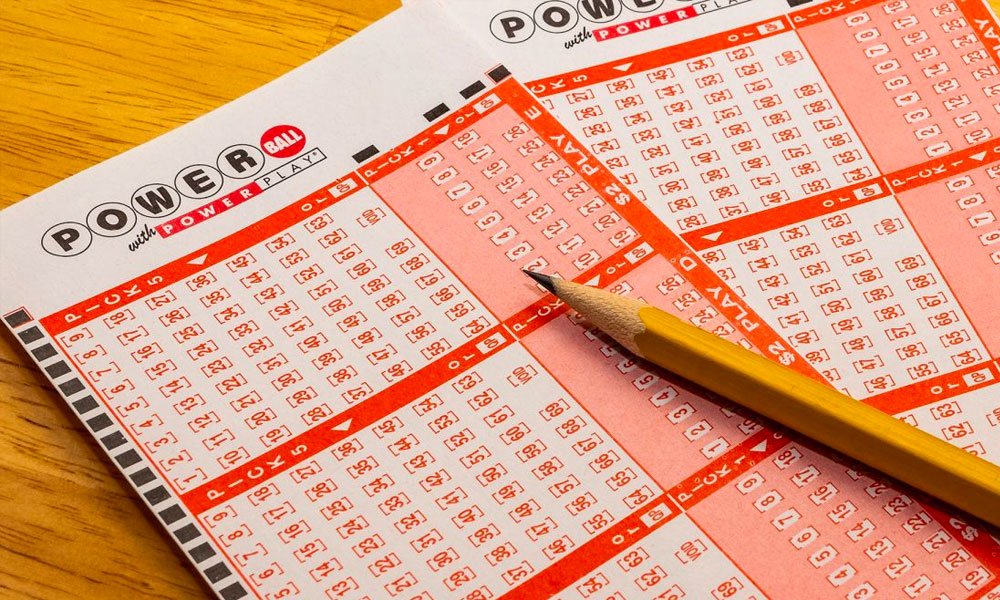 Saturday's Powerball massive jackpot is expected to soar to $1.5 billion, holding a cash value of $745.9 million, after none of the tickets sold matched all six of the winning numbers drawn on Wednesday.
While winners can receive their winnings through an annual payment plan over 29 years, most grand jackpot winners opt to take the prize in cash. But what should you do if you win the Powerball jackpot?
Financial experts advised lottery winners to immediately work with a tax attorney, tax accountant, and a financial advisor to figure out a plan — that includes which payout to choose, notes USA Today.
Steve Azoury, founder of Azoury Financial in Troy, Michigan, told USA Today that the plan also should include a "fall guy"
"That's the person or adviser who keeps you from giving loans to anybody, who tells people all the money's tied up in investments, not available. We have nothing available to help you out and we're not interested in your project," Azoury said.
Mark Steber, chief tax officer at Jackson Hewitt, also recommends considering the size of the lottery winning, and your current and project earnings.
The decision to choose which payout is dependent on your goals, your age, and what lottery rules are for beneficiaries to continue receiving payments, or if it's likely you would misuse a lump sum.
Powerball has warned players of possible scams.
Lotteries will never contact you via email, telephone call, or social media to inform you that you've won a prize.
"If you are asked to pay a fee to claim a prize, you are likely being scammed, and you should not share any personal or banking information with those entities," Powerball said.