Walmart Billionaire Christy Walton Among Top Donors To Anti-Trump Republican Group: Report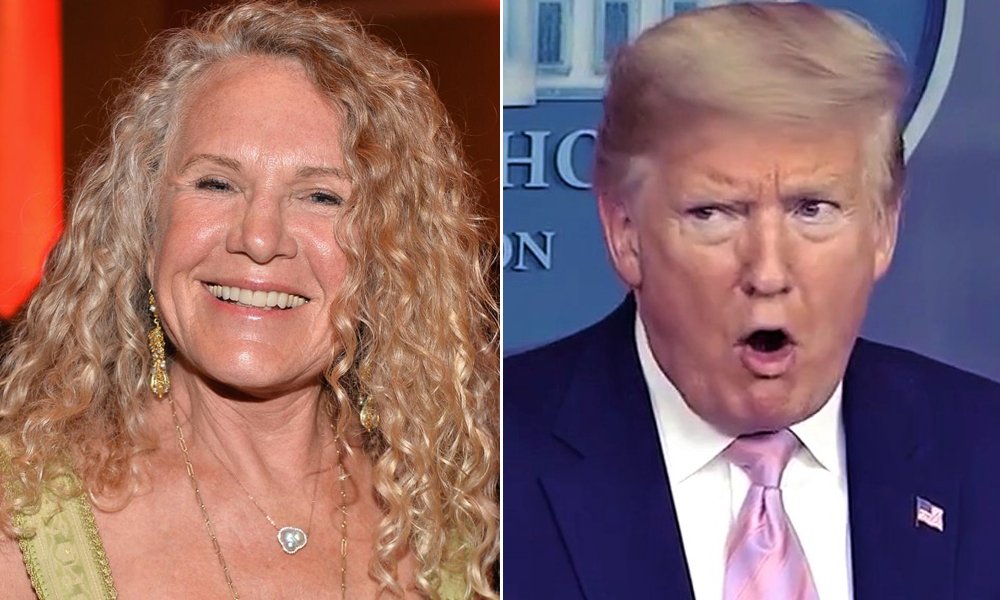 The Lincoln Project, which is a group of Republicans who have sought out to get Donald Trump out of office, recently launched a campaign that will feature ads attacking the president and urging voters to vote against Trump.
This week, the group released an ad titled "Mourning in America" that attacks Trump's response to the coronavirus pandemic.
The one-minute video postulated, "Under the leadership of Donald Trump, our country is weaker and sicker and poorer. And now Americans are asking, 'If we have another four years like this, will there even be an America?'"
The group is currently asking for donations to help run the video as an advertisement on national television.
According to the group's website, Trump and his supporters present "a clear and present danger to the Constitution and our Republic." In December, the group published an op-ed in The New York Times, advocating against voting for Trump in the upcoming election.
The group has actually gained traction and high profile figures have donated to the cause. Among them is co-owner of Walmart Christy Walton.
Walton donated $20,000 to the group in January.
In the past year, Christy Walton has also donated to Democratic presidential candidates Michael Bennet and John Hickenlooper.
Since November of last year, the Lincoln Project has raised $2.6 million.
RELATED: Watch: Kellyanne Conway Lashes Out After Fox News Host Asks Her About Her Husband's Anti-Trump Group