'Vigilante' Couple Arrested After Opening Fire At Black Men Returning A U-Haul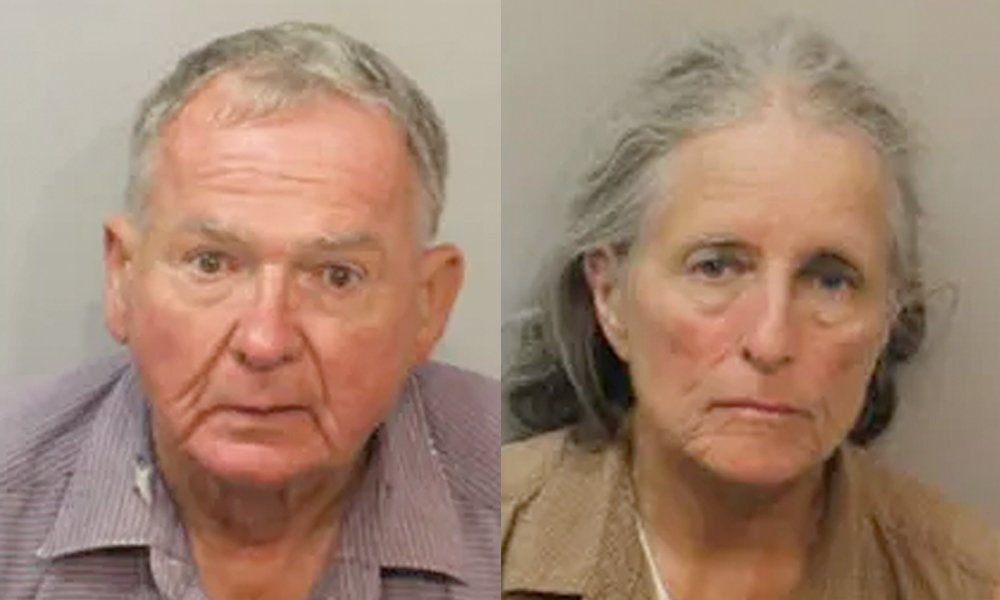 Wallace Fountain, 77, and his wife, Beverly Fountain, 72, were arrested this week after they opened fire on a group of black men who were returning a U-Haul truck.
The couple, who own the strip mall where the incident took place, claimed that people were stealing gas from the trucks. They decided to stake it out by hiding inside one of the trucks.
When Charles McMillon Jr., his son, and childhood friend Kendrick Clemons arrived to drop off a truck they had rented the couple opened fire.
According to McMillon, the couple approached them with their guns drawn and told them not to move. Panicked, McMillon sped off in his truck.
According to the Tallahassee Democrat, McMillon believes they were racially profiled.
The couple claims that the attack had nothing to do with the men being black. But according to McMillon and Clemons, they were profiled by vigilantes and never given a chance to explain why they were there.
"They saw three Black people, unarmed, dropping off a U-Haul," McMillon said. "They got guns, they started shooting. That's why it's racially motivated."
The Fountains were arrested and charged with three counts of aggravated assault without intent to kill.
RELATED: Video Surfaces Of Kenosha Shooter Kyle Rittenhouse Beating Young Woman