US Intelligence Intercepted Russia Bank Transfer Into Taliban-Linked Accounts After Bounties Revealed: Report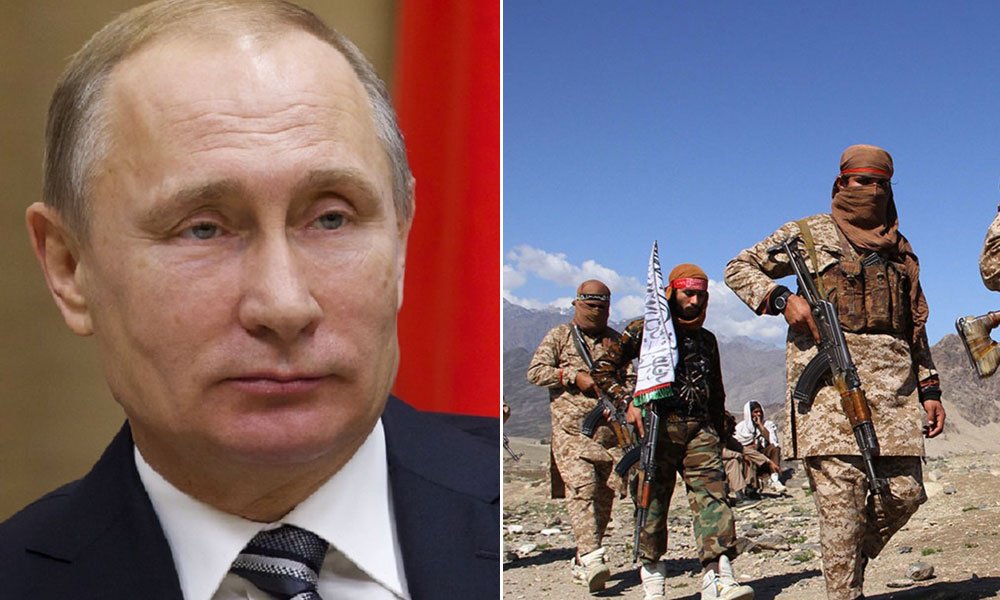 The New York Times reported on Tuesday that U.S. officials intercepted data that supports the conclusion that Russia did offer bounties to Taliban forces for the head of U.S. soldiers.
According to three officials familiar with the intelligence who spoke to the Times, the data showed that Russia's military intelligence agency sent large financial transfers from their bank account to an account linked to the Taliban.
The White House has been arguing that the intelligence they had received on the matter was too thinly sourced to present to Donald Trump. But the evidence acquired proves otherwise.
Investigators also identified numerous Afghans by name who were linked to the suspected Russia operation, according to the officials who spoke with the Times, including a man believed to have helped distribute some of the funds and purportedly since fled to Russia.
The White House, the national security council, and director of national intelligence John Ratcliffe, all chose not to respond to the new revelations.
You can read the full report HERE.
RELATED: Father Of Marine Who May Have Been Killed In Russia Bounty Plot Condemns Trump And His Administration