Ukrainian Source Turns On Giuliani And Has Told The FBI 'Everything' He Knows: Report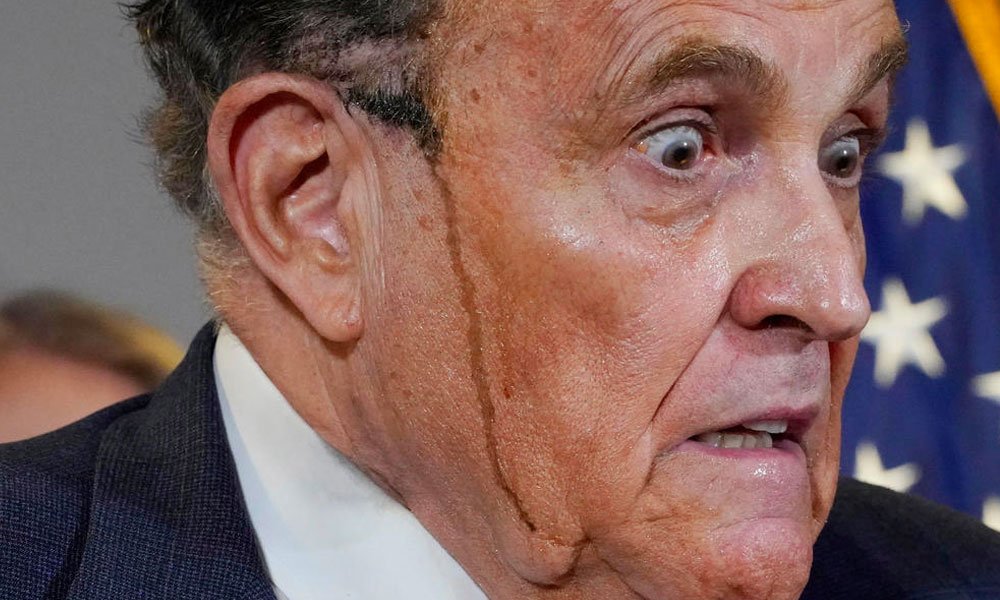 The FBI's investigation of Rudy Giuliani took a significant turn this week when federal investigators executed a search warrant on the former Trump attorney's apartment and office. Now, a new report by Politico revealed that Andrii Artemenko, a Ukrainian ex-lawmaker with ties to Giuliani, is cooperating with the FBI.
Artemenko, a former Ukrainian parliamentarian who made a star turn in Rudy Giuliani's controversial Ukraine documentary and once tried to pitch the Trump administration on a plan for peace between Moscow and Kyiv, told politico that "he has shared what he knows about Giuliani with federal investigators," the news outlet reported.
Artemenko had an inside view of Giuliani's work with Ukrainian officials and operatives — activity which appears to be a key focus of the FBI investigation into the former mayor.
The revelation about Artemenko helping the FBI come as the Bureau has seized materials from Giuliani himself and from another lawyer, Victoria Toensing, who also worked on the Ukraine project.
Read the entire report here.