Senior U.S. District Court Judge Accuses Trump Of Being a Criminal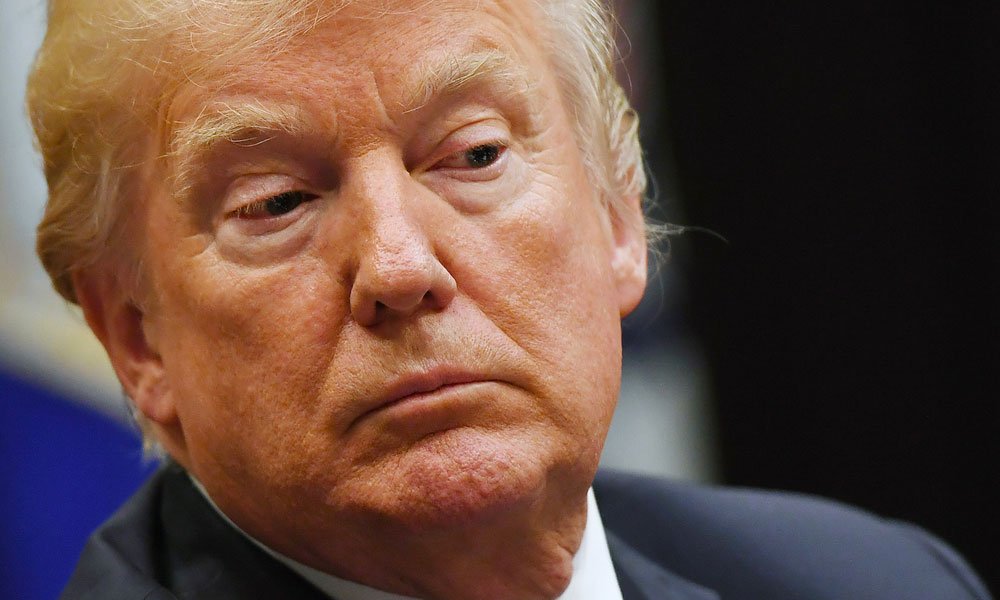 A federal judge this week slammed outgoing President Donald Trump as a "criminal" over the president's pardons of "other criminals", including his own campaign aides and other associated convicted in the Russia probe.
"It's not surprising that a criminal like Trump pardons other criminals," senior U.S. District Judge Robert Pratt of the Southern District of Iowa told The Associated Press in a brief phone interview Monday.
"But apparently to get a pardon, one has to be either a Republican, a convicted child murderer or a turkey," the judge quipped.
Trump last week issued pardons on consecutive days to corrupt former GOP congressman who endorsed him, former campaign aides convicted in the Russia probe, Blackwater guards, former Border Patrol Agents, and even the father of his son-in-law Jared Kushner.
Pratt has been on the bench since his appointment by President Bill Clinton in 1997. He has had a reduced caseload since 2012, when he assumed senior status.
Pratt noted that the framers of the U.S. Constitution sought to stop U.S. officials from "enriching themselves" while in office by banning gifts and payments from foreign powers. Ongoing lawsuits have accused Trump of illegally profiting off the presidency through his luxury Washington hotel.
The White House declined to comment on Pratt's remarks.