Turbulence Engulfs Lauren Boebert As Defamation Lawsuit Against Her Is Heading To Colorado Courtroom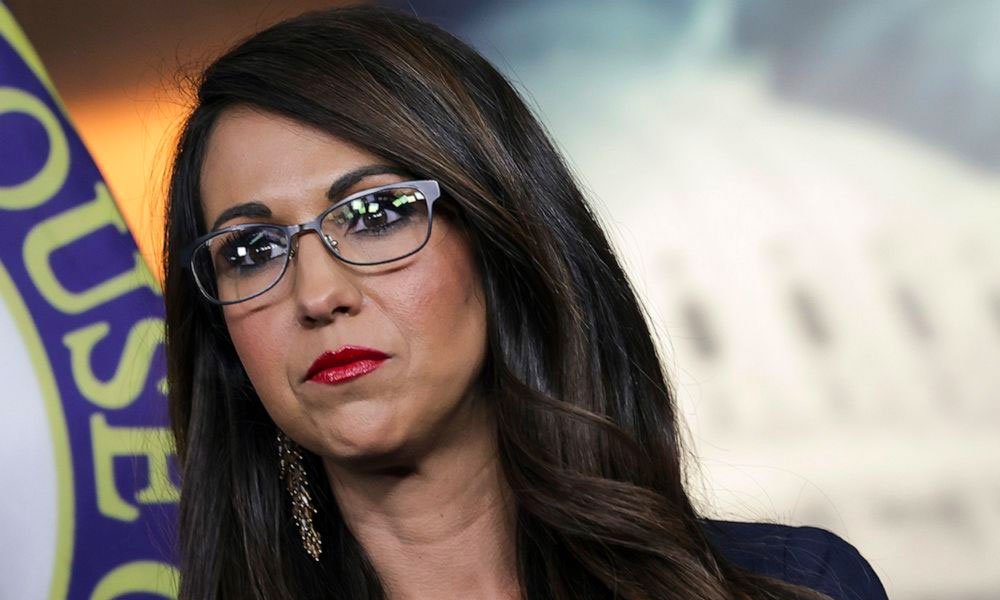 David Wheeler, a North Carolina political activist is reportedly preparing to file a defamation lawsuit against U.S. Rep. Lauren Boebert in federal court in Colorado, according to Newsline.
Wheeler, president of the American Muckrakers PAC, sued Boebert in a North Carolina state court last year for defamation and malicious prosecution. But the judge dismissed the case in January, saying that the proper venue for it was in Colorado.
Wheeler told Newsline this week that he's heeding the judge's advice and is poised to bring a similar lawsuit against Boebert in Colorado, though now he plans to file in federal court.
He added that said he's looking to depose Boebert on video about her involvement in the Jan. 6 insurrection and numerous other matters related to the case. "It would certainly be in the public interest to be able to see that videotape."
Read the full report at Colorado Newsline