Trump's Campaign Twitter Account Got Suspended For Spreading Falsehoods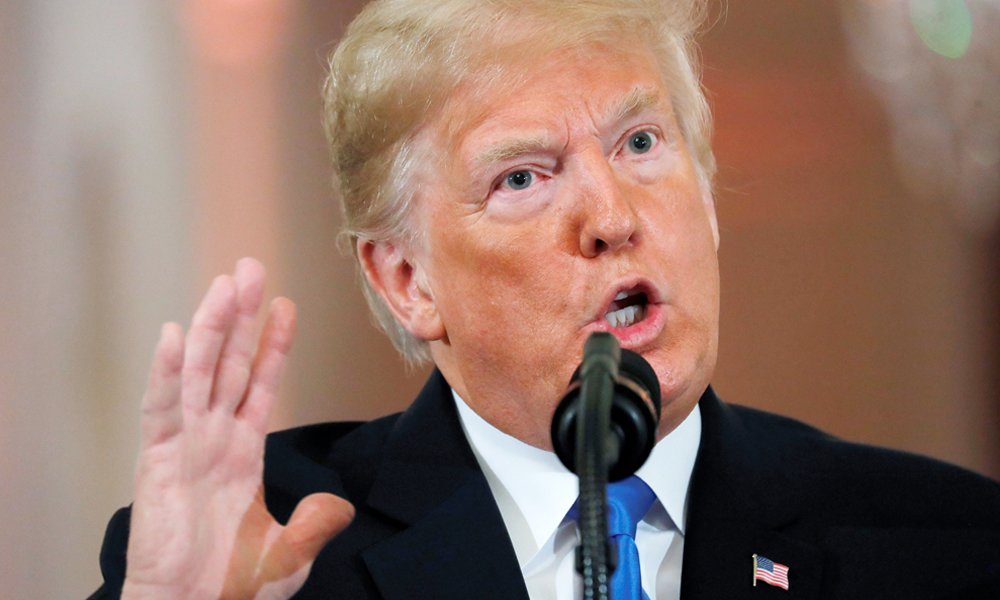 Donald Trump's campaign was banned from Tweeting on Wednesday after the social media company warned them against using misinformation about children not getting COVID-19.
According to the Washington Post, Twitter has been under pressure to do more about Trump lying on their platform as well as other Trump allies lying about issues.
Trump used multiple social media platforms on Wednesday to push a narrative that it is completely safe for kids to go back to school because they won't contract the virus.
Twitter spokeswoman Liz Kelley said the tweet "is in violation of the Twitter Rules on COVID-19 misinformation. The account owner will be required to remove the Tweet before they can Tweet again."
The video that was removed was of Trump on "Fox & Friends" Wednesday morning saying that children can't get the coronavirus.
"If you look at children, children are almost — and I would almost say definitely — but almost immune from this disease," and that they have stronger immune systems," said Trump.
RELATED: CNN Host Slams Trump's Trade Advisor For Pushing Discredited COVID-19 Treatment