Trump Said Every Country Ever Ran By A Black Leader Is A 'Sh–hole': Cohen Book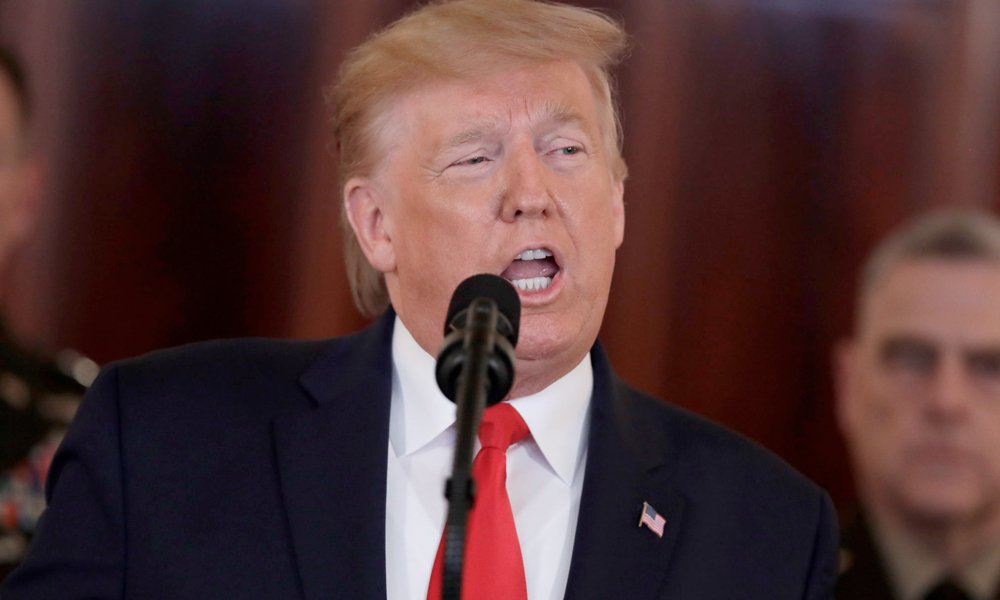 Donald Trump's racism is something that will be exposed in Michael Cohen's new tell-all book that is set to release this week.
According to excerpts from the book "Disloyal," Trump would complain to Cohen about South African leader Nelson Mandela, claiming that he made his country a "sh–thole."
When Mandela died in 2013, he was honored around the world for his legacy of fighting racism in South Africa. Not by Trump, though, according to Cohen.
"Mandela f—ed the whole country up. Now it's a s—hole. F— Mandela," Cohen claims Trump said. "He was no leader."
"As a rule, Trump expressed low opinions of all Black folks, from music to culture and politics," Cohen writes in the book.
"He once asked me if I could name a country run by a Black person that wasn't a 'shithole.' This was when Barack Obama was president of the United States," Cohen said.
RELATED: Trump Bans Diversity Training, Calls It 'Anti-American Propaganda': Report