Trump Rips Washington Post Over Report That His Campaign Scraped Key Claim In Pennsylvania Lawsuit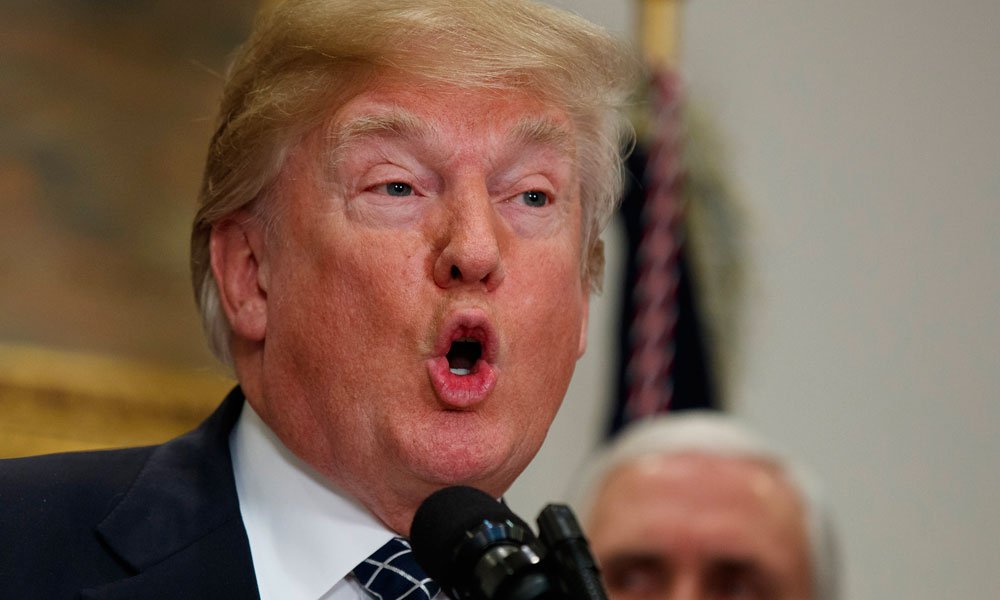 President Donald Trump lashed out at the Washington Post after the news outlet reported that that the president's re-election campaign is pulling back on major aspects of its legal challenge to the election results in Pennsylvania.
"The Washington Post forgot to read the complaint. Fake News. Poll Watchers, and the way they were treated, are a very big deal in the complaint!" Trump tweeted.
Trump's attorney Rudy Giuliani also slammed WaPo and the law firm of Swaine & Viebeckover the report.
"Do not use the law firm of Swaine & Viebeck. They are the WAPO activists who falsely wrote that we changed our case in PA," Giuliani ranted on Twitter. "They didn't read para 132-150 which repeat all the allegations of the 680,777 mail in votes which were deliberately concealed from Republican inspectors."
The pullback by the campaign is the latest move suggesting, contra Trump, that the election results were not riven with fraud. Trump has used that argument to claim that he actually did not lose the election to president-elect Joe Biden to justify his decision not to concede. But Trump and his allies have not been able to offer any evidence backing their claims.
Read the tweets below.
The Washington Post forgot to read the complaint. Fake News. Poll Watchers, and the way they were treated, are a very big deal in the complaint! https://t.co/Rhc4RY0QSF

— Donald J. Trump (@realDonaldTrump) November 16, 2020
Do not use the law firm of Swaine & Viebeck.

They are the WAPO activists who falsely wrote that we changed our case in PA.

They didn't read para 132-150 which repeat all the allegations of the 680,777 mail in votes which were deliberately concealed from Republican inspectors.

— Rudy W. Giuliani (@RudyGiuliani) November 16, 2020