Trump Planning 2024 Campaign Event During Biden's Inauguration: Report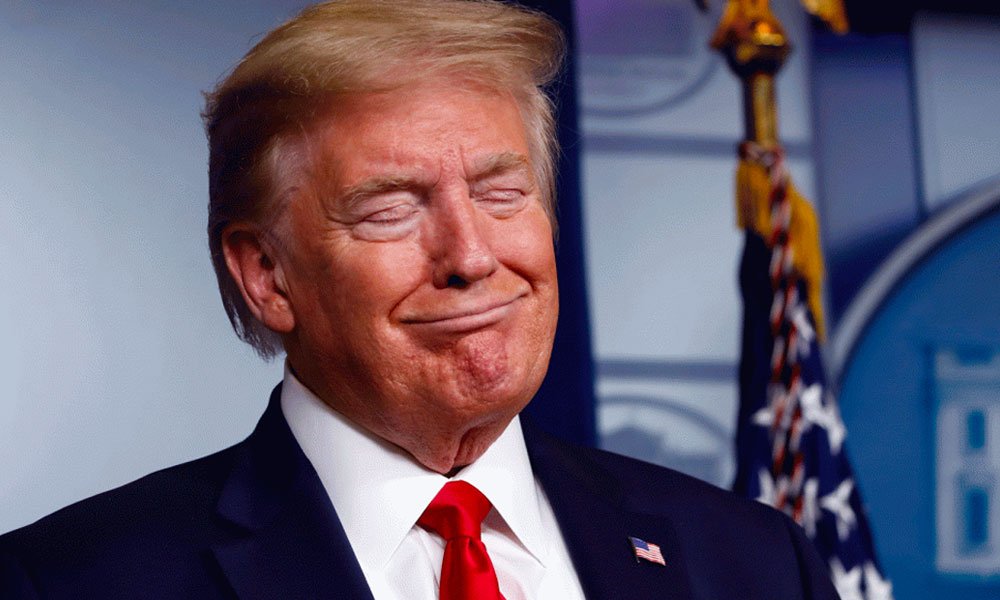 The Daily Beast reported Saturday that President Donald Trump is considering kicking off his 2024 campaign during President-elect Joe Biden's inauguration.
Citing three people familiar with the conversations, the Beast reported that the president has been discussing the specifics of a campaign launch with close advisers and confidants.
Two sources told the news outlet that Trump has floated the idea of a 2024-related event during Biden's Inauguration Day if his attorneys fail to overturn the results of the 2020 election.
Sixty-six percent of Republican voters would support the president running in 2024, according to a poll conducted by Seven Letter Insight. A separate Morning Consult-Politico Poll found that 54 percent would vote for the president in a 2024 primary.
Trump has repeatedly refused to concede the election, and he and his allies have continued to make baseless accusations of voter fraud to explain his 2020 election loss. During a press call on Thursday with reporters, the president continued to claim that widespread voter fraud had occurred despite no evidence to suggest that to be true.