Trump Fumes That His Wife Has Yet To Appear On Cover Of A Fashion Magazine As First Lady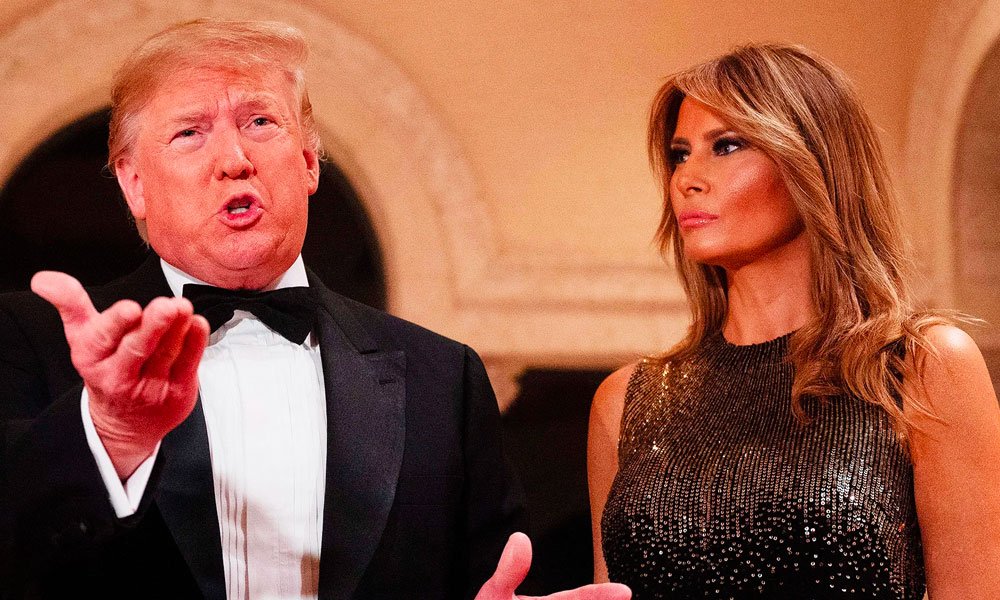 As the country navigates a holiday season diminished by a raging pandemic, darkened by the prospect of an imminent government shutdown and shaken by a massive explosion in Nashville that authorities said was intentional, President Donald Trump is preoccupied with something else: his former-model wife has yet to appear on the cover of a fashion magazine as first lady.
"Fake news!" Trump ranted on Twitter from Palm Beach, concerned for Melania's social status as Americans hunkered at home.
The fashion cover rant came as Trump was returning from his golf club in Florida to his oceanfront estate, where somewhere was waiting the coronavirus relief package that had been specially flown from Washington for his consideration.
An official familiar with the matter said the bill was at Mar-a-Lago by Friday morning.
The greatest of all time. Fake News! https://t.co/jiWjLrynQW

— Donald J. Trump (@realDonaldTrump) December 25, 2020