Trump Demands To Be Declared 'The True Winner' Of Georgia 2020 Election In Bizarre Letter To Sec. Of State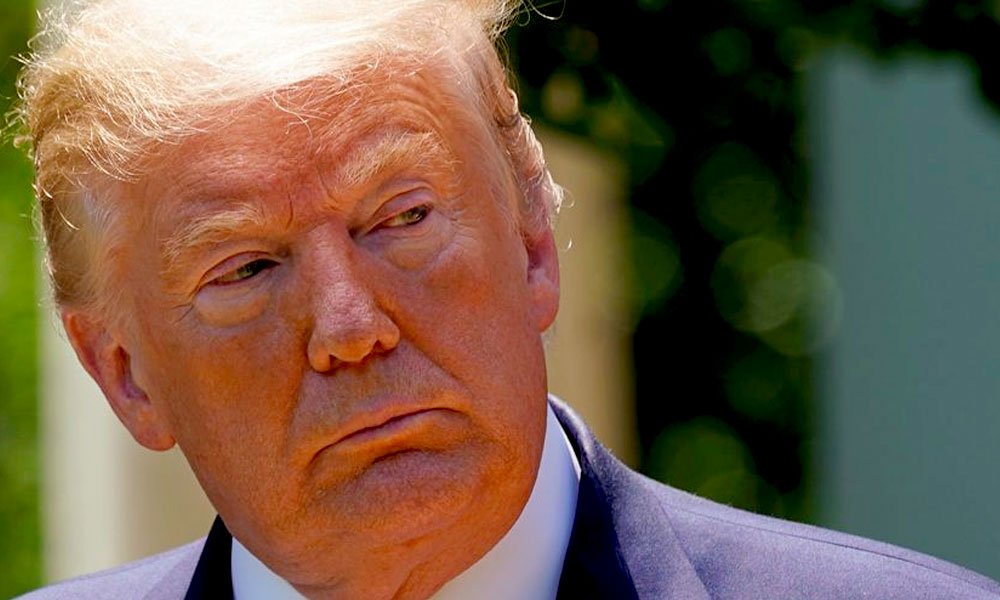 Former President Donald Trump on Friday sent a bizarre letter to Georgia Secretary of State Brad Raffensperger demanding he starts the process of "decertifying" the 2020 election, falsely claiming "large scale voter fraud" and asking to be declared "the true winner."
In the letter, which was posted on Twitter by spokeswoman Liz Harrington, the twice-impeached former president continued to push his big lie, insisting that he was the victim of "voter fraud" in Georgia despite the fact that no credible investigation has turned up any instance of fraud.
Trump went on to say that "people do not understand why you and Governor Brian Kemp adamantly refuse to acknowledge the now proven facts.
In fact, no allegations of mass voter fraud in Georgia have been proven true, and the Trump campaign's efforts to get the election results overturned were all thrown out of court.
Read the full letter below.
NEW!

President Donald J. Trump's letter to Georgia Secretary of State Brad Raffensperger pic.twitter.com/RrFWVWsLT0

— Liz Harrington (@realLizUSA) September 17, 2021