Trump CFO To Take The Fall With Guilty Plea, Won't Cooperate With Prosecutors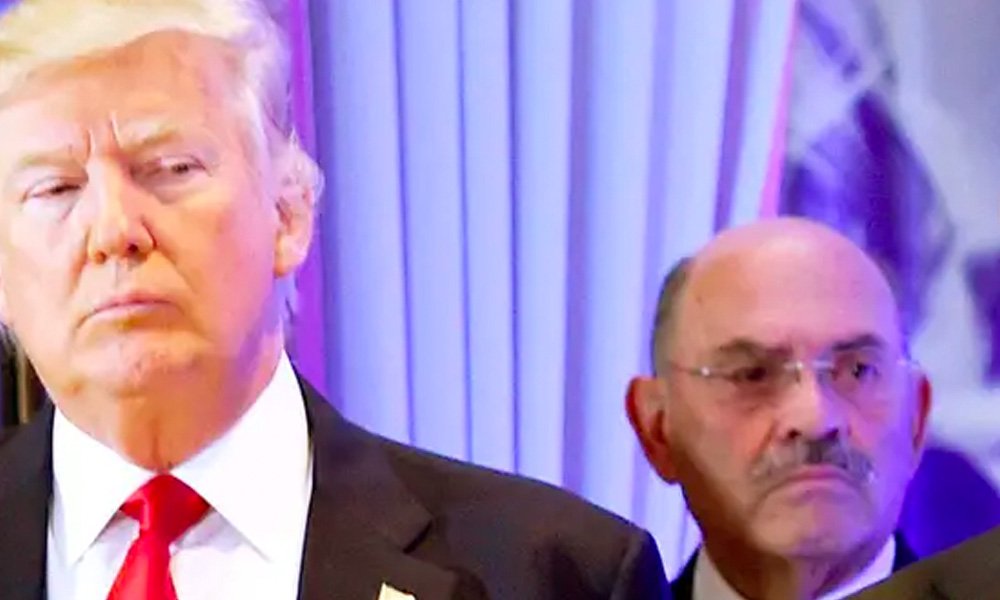 Former Trump Organization finance chief Allen Weisselberg is expected to plead guilty on Thursday to a 15-year tax fraud scheme, but he will not enter into a cooperation agreement with New York prosecutors in their criminal investigation of the company's finances, CNN reports.
Weisselberg, a long-time employee of former President Donald Trump's company, is in advanced talks to plead to the indictment, the network reported, citing a person familiar with the case.
Weisselberg, who faced up to 15 years in prison, would receive a five-month prison sentence but would serve about 100 days behind bars, the source said.
The Manhattan district attorney's office announced the tax charges last year and sought to win Weisselberg's cooperation against Trump in a broader criminal investigation into the accuracy of the Trump Organization's financial statements.
Despite the pressure, Weisselberg did not agree to "flip" or cooperate against Trump or his children. Under the terms of the deal, however, he will testify at trial. The judge set the trial for October 24.