Trump Campaign Forced To Return $122 Million After Banks Get Inundated With 'Fraud' Complaints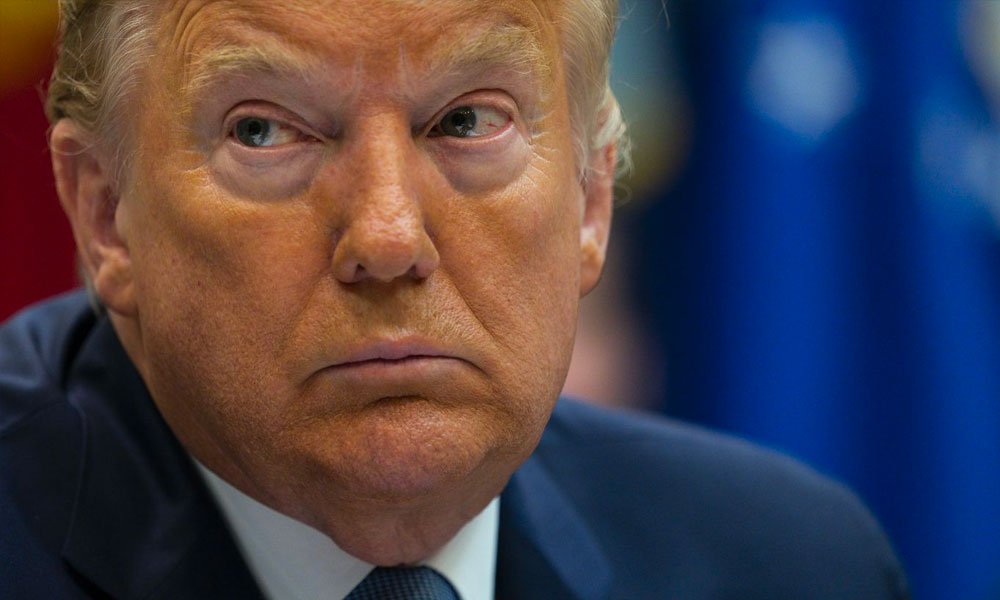 Former President Donald Trump's reelection campaign has been forced to issue a total of roughly $122 million in refunds to supporters after using a dubious scheme to withdraw money from donor's bank accounts without their knowledge.
The refunds were given after a New York Times investigation published Saturday found that starting in September, with only two months to go to before the 2020 presidential election, the Trump campaign set up weekly recurring donations as the default for online donors.
According to The Times, donors had to manually uncheck a box to opt out, and the notice of recurring donations was allegedly included only in a fine-print statement.
The news outlet also found that as Election Day neared, the Trump campaign added a second prechecked box that doubled a person's contribution, along with new lines of text in bold and capital letters that the paper said distracted from language informing donors on how to opt out of the automatic donation plan.
The report noted that soon after the campaign implemented these practices, several Trump supporters, including retirees and military veterans, sent fraud complaints to banks and credit card companies after reporting unauthorized withdrawals from their accounts.
Among these people was Stacy Blatt, a 63-year-old patient in hospice care who donated $500 to the Trump campaign in September.
In less than a month, however, the Times said the Trump campaign had withdrawn a total of $3,000 from Blatt.
Blatt died from cancer in February.
Trump spokesman Jason Miller pushed back on claims of fraud, saying: "Our campaign was built by the hardworking men and women of America, and cherishing their investments was paramount to anything else we did."